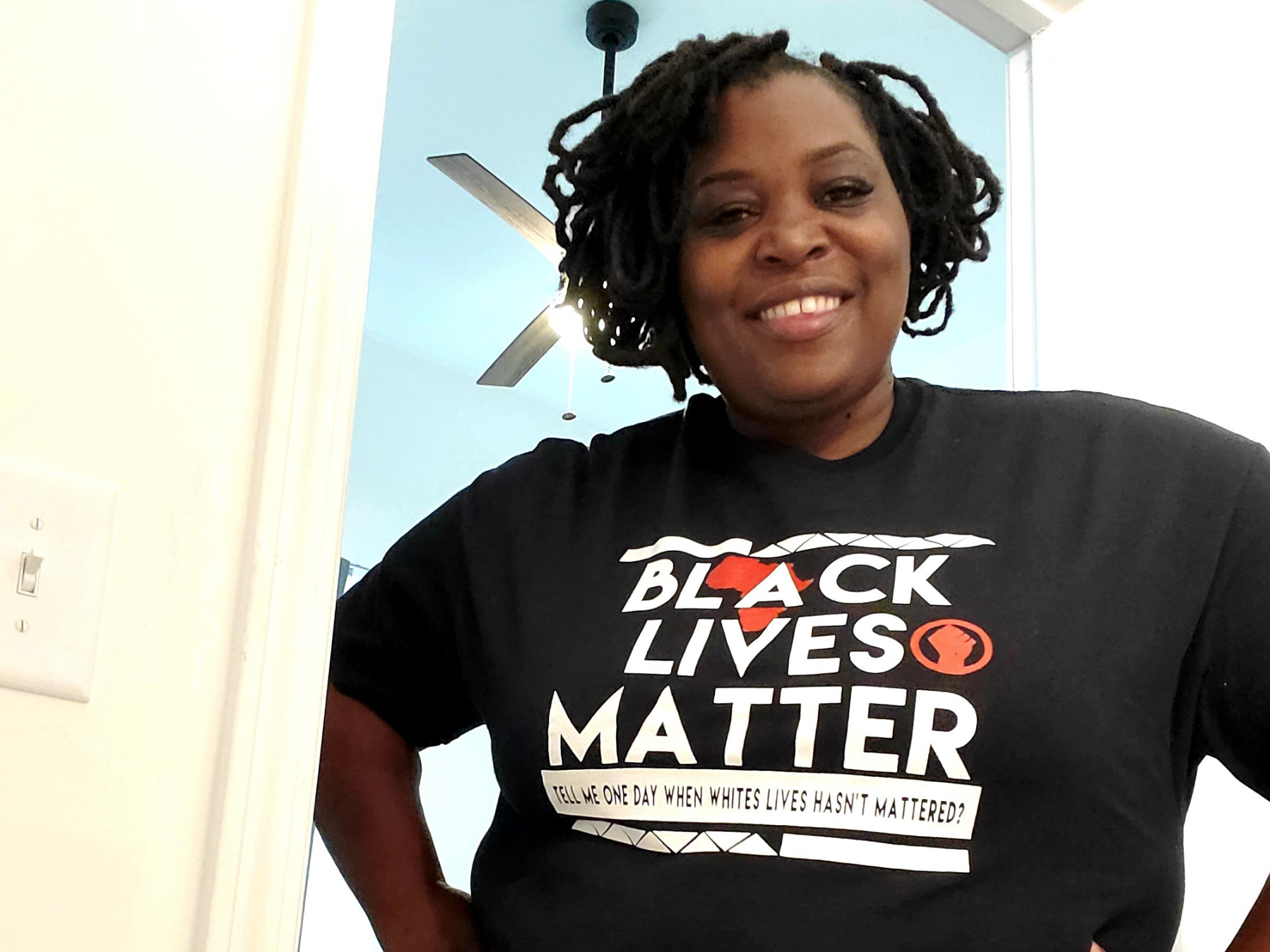 By Dreama Caldwell, Co-Director of Down Home North Carolina
In 2020 when I was a candidate for Alamance County Commissioner, I decided to spend time talking with people who did not vote. I was curious to hear the reasons why people were not engaged politically.
I heard many different reasons.They didn't understand voting or how to vote, they didn't trust either party, their lives hadn't improved from voting or perhaps they felt it felt voting couldn't help them with the problems they were facing. 
However, some people would tell me that they wanted to vote, but they could not. Hearing "I can't" would cause me to engage in the conversation with curiosity, asking more questions.  Frequently, I would find out the people I was speaking to were misinformed and thought that they were disenfranchised permanently due to previous felony convictions. Some would explain to me that they were still on probation or parole and could not vote yet. Many were excited to vote once and if they could ever get the chance to again.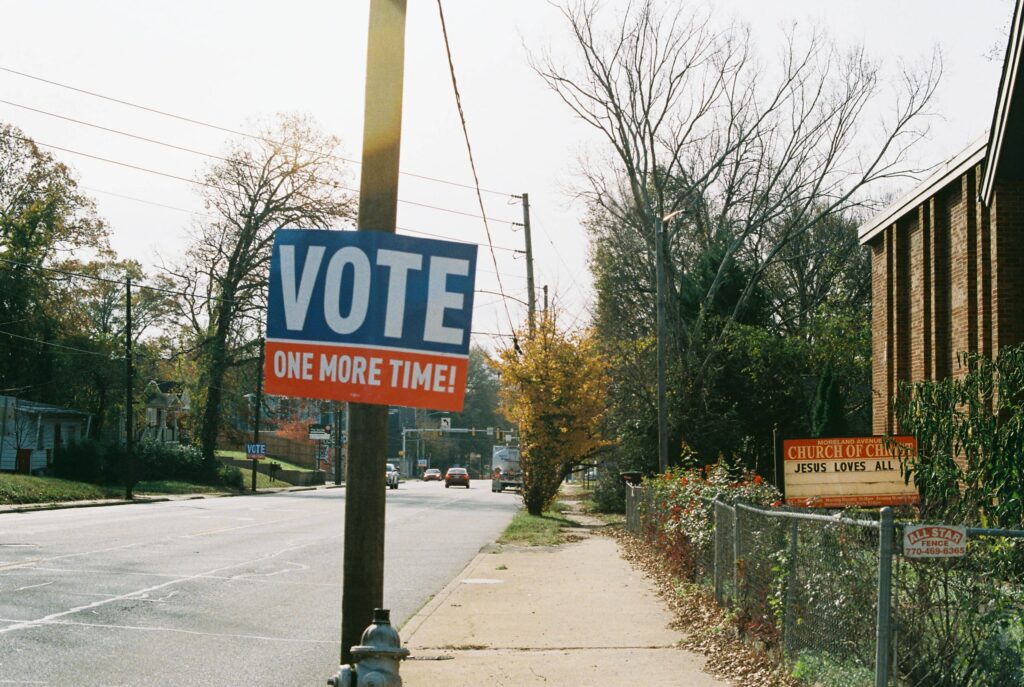 In these conversations, I would also ask questions to learn more about what it's like to be on probation or parole. They would share with me the trouble they had finding a job or even a place to stay.  Not having a steady income made it hard to pay the fines and fees associated with their charges.
I understood all of these issues were because I understand the criminalization of poverty. I would struggle to offer them hope when I know that we have a punitive system that was designed to create a lifetime of struggle for people. I would think: "These people are in a unique situation to know what they need and have ideas of how it should be fixed— but they can't even vote to elect representatives who could help make those changes happen."
I believe in second chances and I believe in democracy.
I dream of a world where these things exist simultaneously.
On August 23, 2021, a three panel judge made a modification to an injunction in the CSI vs Moore case. That case stated that people remaining on felony probation for monetary reasons could register and vote. However, this also meant that over 50,000 people on felony probation and community supervision for all other reasons were still unable to vote. This week's modification allows access to the ballot to any person on community supervision. This is a big win for communities like mine.
This simple modification is the largest voter right's expansion in North Carolina since the Voting Rights Act of 1965!  This was made possible because of the hard work of several organizations and individuals who worked together to pursue this case and argue their cause  (including Down Home — we worked with our members to file an amicus brief in the case).
We are still not living in the transformative world that I often dream of, however, if we continue sharing our lived experiences, collectively raising our voices, and holding our elected officials accountable, one day we will get there. I truly believe this.