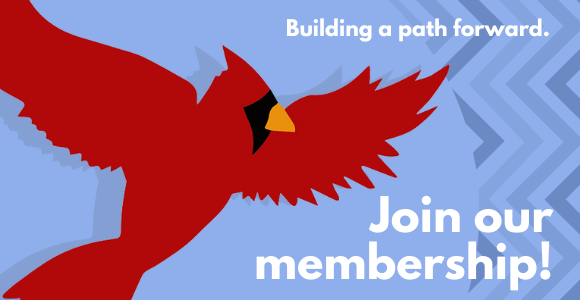 Down Home members have the unique opportunity to meet other like-minded folks in their counties who want to make their hometowns the best places they can be. 

Down Home members get access to trainings, workshops, conferences, and more to grow their skills and become better community leaders. 

Down Home members create their own local platform — determining what matters most in their community and what issues should guide our organization's work. 

Down Home members make our endorsements during elections, researching and interviewing local candidates and voting on who we support.

Down Home members are given and help to create forums and opportunities to work directly with elected officials and influence their policy. 

Down Home members engage with volunteer activities together, from door knocking to conducting surveys to distributing mutual aid to helping with events. 

You can become a member at ANY dollar amount. Seriously, whatever you can afford. 

Down Home members make up the lifeblood of our organization and decide which local issues we take on.

The more members we have, the bigger our power. We want to show the world that rural North Carolina is going to show up. Big time. 

Down Home members get to be a part of a beautiful community that is filled with compassion, love and laughter.