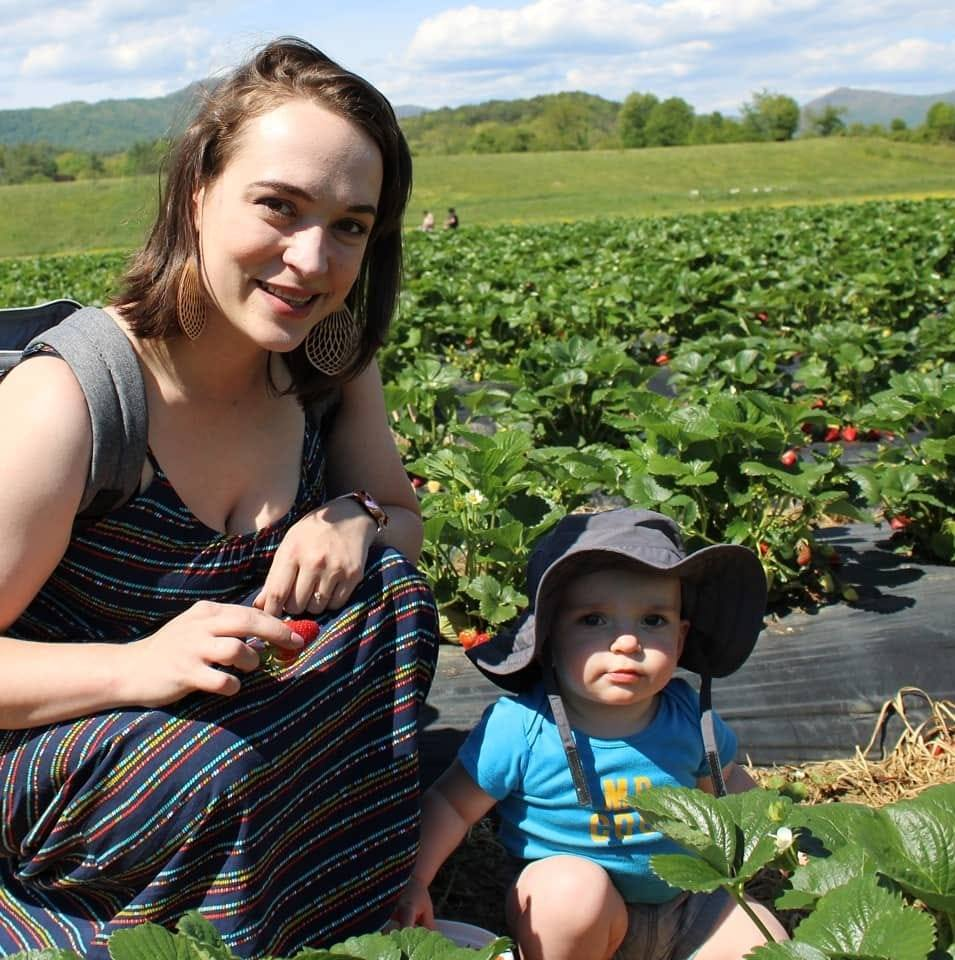 Written by Chelsea Hoglan White 
As a proud Appalachian woman who grew up in Western NC, I have seen first hand how me and my rural neighbors have been written off, forsaken, and forgotten.
For years I struggled, working multiple jobs to keep a roof over my head. Then I noticed that almost everyone I knew was in the same boat as me.
No single one of us is going to improve our situation unless we work together to improve the situation for all of us.
Every day that we don't work together as a multiracial coalition of poor and working people is another day that the wealthy elite are able to use their power to profit off of our hard work and our suffering.
I'm asking you to join Down Home and help us reach our goal of building statewide power. My hometown is organized and ready to fight for us, but we can't do it by ourselves. 80 counties in North Carolina are rural, and all 80 of those counties deserve the representation and power that they don't currently have. Our goal is to grow by 80 new members in the next two weeks, in honor of those rural counties and the statewide power that we are building for all of our rural communities.
You can become a member at any dollar amount because we know that every dollar counts for folks that are fighting to stay alive in this system we're out to fix. Not only do our members make up the lifeblood of our organization and decide which issues we want to take on, but they also get access to amazing training opportunities that grow their skills and knowledge, go to events across the state and nation, meet directly with elected officials to hold them accountable, and they get to be a part of a beautiful community that is filled with compassion, love and laughter. 
If you love your hometown and where you live and want to fight for it, then help us hit our goal of 80 new members for NC's 80 rural counties.
This organization has changed my life in ways that I can't describe, and I want it to change your life and the lives of all poor and working folks across the state. 
Got questions about our work or what it means to be a member? Reach out to me– I would love to chat with you! You can find me at [email protected]
Ready to become a member now? Click below!