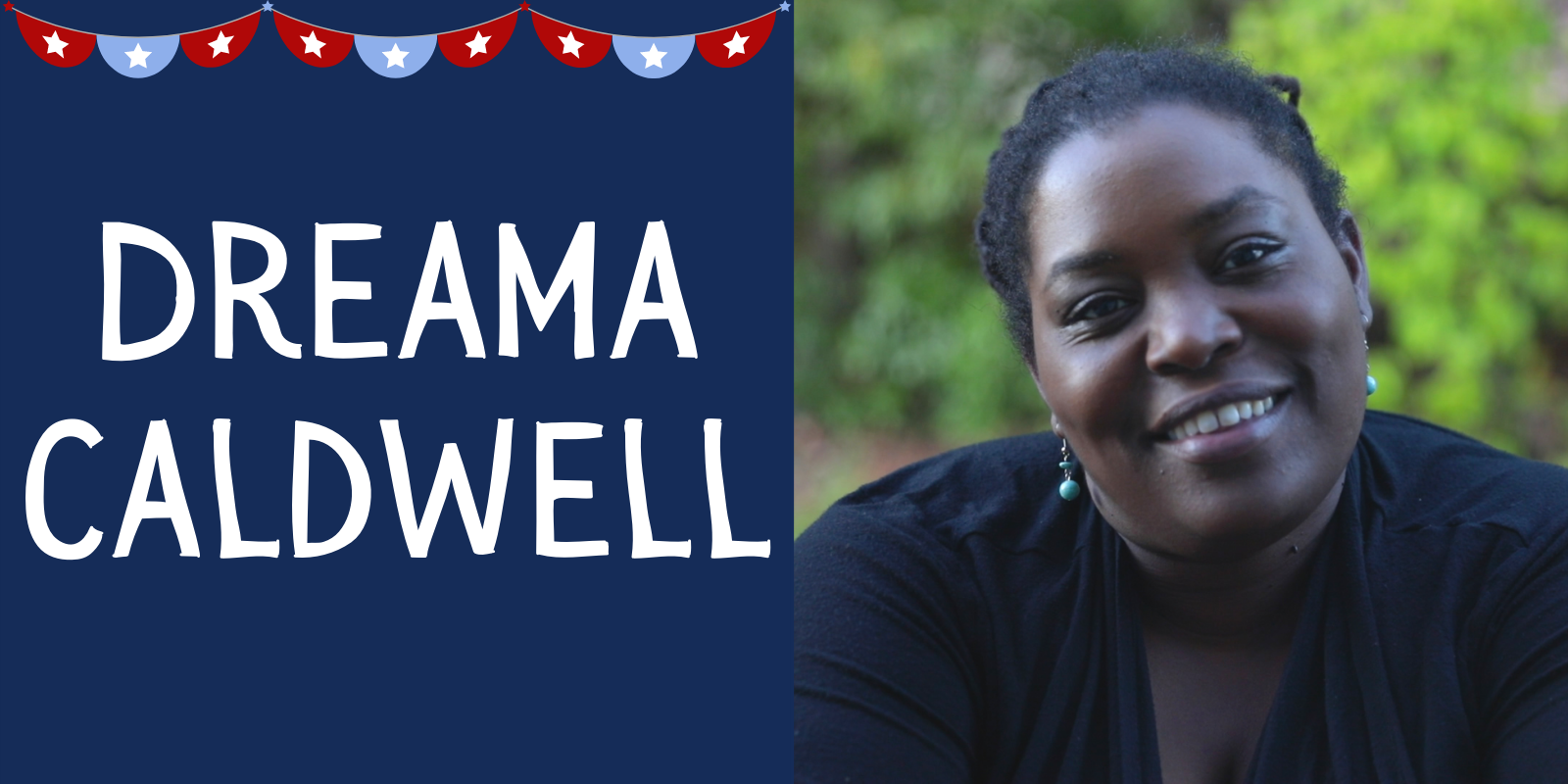 Down Home believes in building power in North Carolina.
In the most recent elections, our members interviewed and endorsed twenty-four candidates running for positions ranging from local school boards to the statehouse. Over a quarter of these candidates were also Down Home members, some of whom will share their experiences in our Members as Candidates series.
A Down Home member (and current Co-Director), Dreama was born and raised in Alamance County. Running in 2020 for County Commissioner, Dreama garnered significant support among black voters, young voters, and first-time voters.
"I spent many years working in the community and hearing people feeling like they didn't belong, seeing people vent on Facebook. Then I had my own personal experiences with the criminal justice system, which led me into Down Home. After working with Down Home and going to meetings and direct actions, I realized that nothing was going to change if elected officials weren't willing to listen to us. So the only other thing to do was to get us here … running for office.
Representation is not happening in Alamance County. There has never been a black female on the county board so representation meant something here. We had a community of people who had totally disengaged from the political process. It was very exciting to see emergent leaders and emerging groups in the county; to see people take the Black Lives Matter and George Floyd movements and move them over into civic duty and to understand that these things are similar and related to each other. I was excited that Black people in Alamance County."