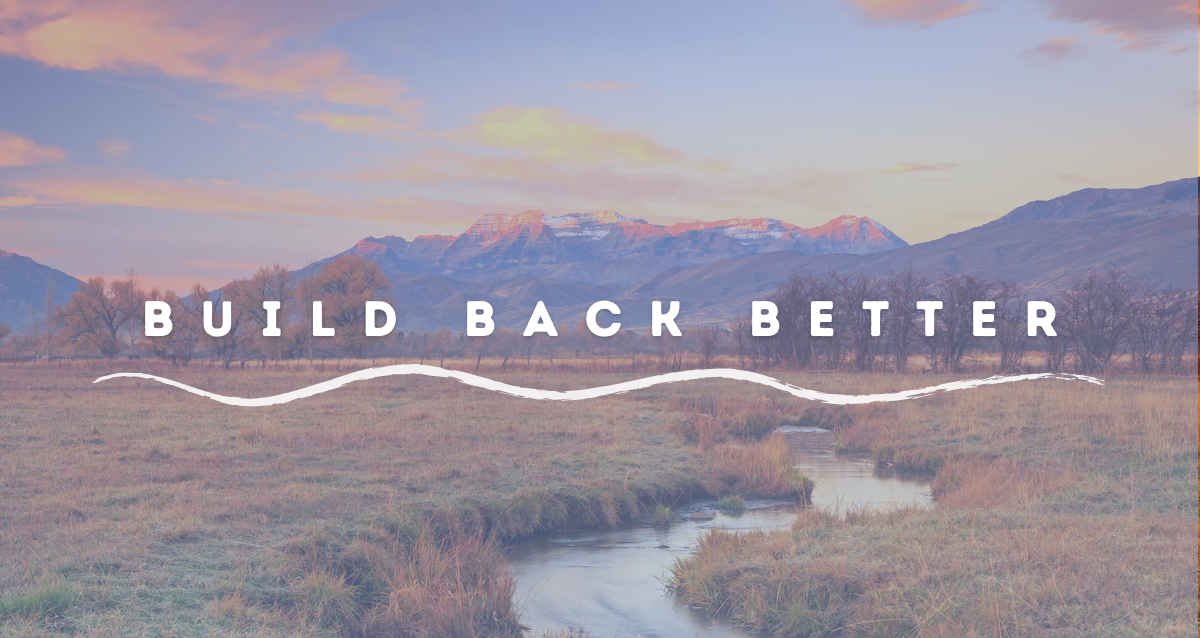 Working-class folks just scored a real victory with the American Rescue Plan that was a down payment on a recovery for all from COVID. However, there is still a lot of work to be done to build back better and create millions of good jobs in infrastructure, care, and climate.
We know we can't "go back to normal" because normal wasn't working for us. And frankly, after a year of a true healthcare emergency, job loss, schools being in crisis, serious food insecurity, evictions — all while billionaires got 54% richer — we need to do everything in our power to not just "heal" but to reverse course. 
That's why we are asking you today to help us create a groundswell of support for the American Jobs Plan and the American Families Plan. While Down Home typically focuses on local issues and homegrown movements, this is an opportunity we don't believe we can miss. This is shaping up to the biggest, most progressive legislation since the New Deal. 
The already passed American Rescue Plan, and the proposed American Jobs Plan and American Families Plan are a bold investment into our families and communities that could really shift the playing field for working-class folks across race. The plans are expansive, covering everything from good jobs rebuilding roads and bridges, to expanding broadband access, universal Pre-K, two years of community college to everyone. Yes, everyone. 
Will you write a letter to the editor or opinion piece for your local newspaper? It might sound small, but if all of us participate, the impact of these letters can be really big.
Write a Letter to the Editor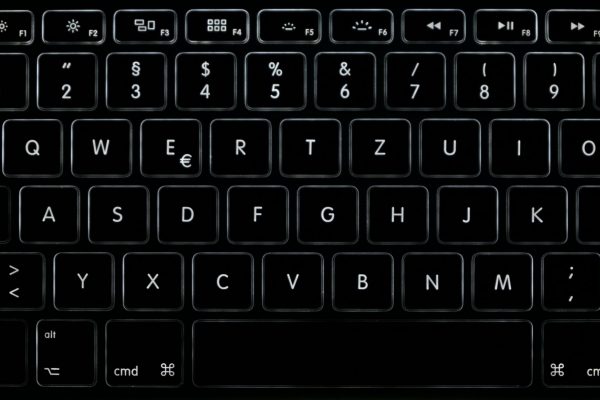 Politicians read the opinion section (or have their staff do it!) to take a temperature check on their constituents and we want to make sure they hear us: We need good paying jobs, we need healthcare, we need REAL support for working families… and we need all this NOW.
We have created some talking points and sample letters to the editor for you to use if you desire. Or you can read over the Build Back Better plans and craft your own. Either way, will you let us know you have submitted one? That way we can watch for it and post it on our social media channels.
Sample Letters and Fact Sheets