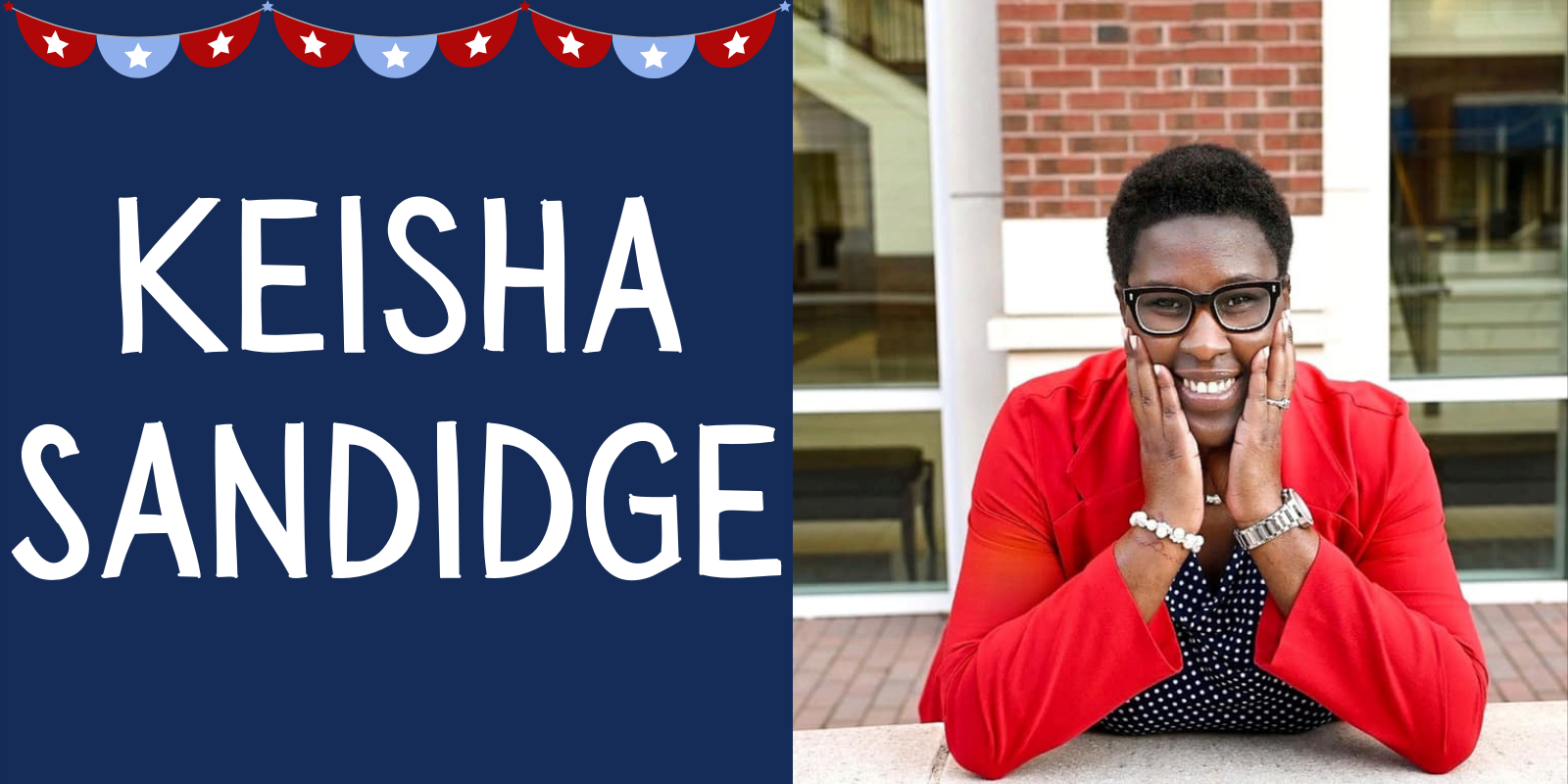 Down Home believes in building power in North Carolina.
In the most recent elections, our members interviewed and endorsed twenty-four candidates running for positions, ranging from local school boards to the statehouse. Over a quarter of these candidates were also Down Home members, some of whom will share their experiences in our Members as Candidates series.
A member of Down Home Cabarrus, Keshia is a parent with a child in the local school system.  Committed to bringing positive change to students, families, and teachers, Keisha successfully campaigned for and won an appointment to the local school board.
"I'm a parent of a special needs child in our county and I got tired of going to the Board of Education and feeling unheard. I started talking to other parents and developing relationships with teachers and there were just a number of issues occurring in our county that seemed to go unaddressed– I got tired of it. I also got tired of being the only person of color in the room. You know, it just encouraged me that I need to be that one person to speak up and to stand up for other people of color. I wanted my daughter and kids like her to be able to look up to someone or know someone who was fighting for them that looked like them. I had no choice in the matter but to run.
It's been over 25 years since there has been a person of color on our board and for me to be able to go out and run and get in on the first try speaks volumes to what others can do. Bringing people from the Latino community, the Asian community, the white community, the Black community together to ensure that we have a social worker on our board is something to be proud of."