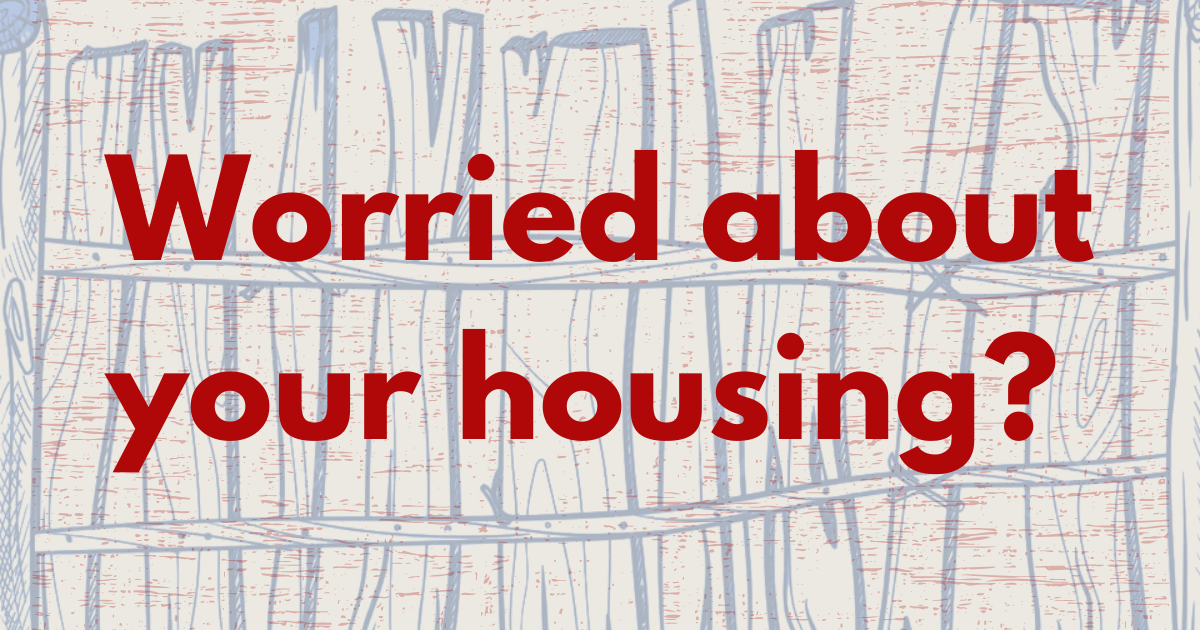 What should you do if you are facing eviction in NC?
Here are THREE things you can do to stop your landlord from evicting you because you are behind on rent, fees, and other charges:
All adult tenants in the house must sign CDC declaration if you all meet the requirements and give the declaration to the landlord.

Keep copies of the signed declaration
Make sure you continue to follow all terms of your rental agreement!


If you have a court hearing, go to court and bring the signed declaration with you

Our friends at the NC Legal Aid suggest that you file a copy of the declaration along with a certificate of service in their eviction court case so the court has a record of it– this will show the dates it was signed and how/when you gave it to your landlord

If you already have a court eviction hearing and have been ordered to be evicted, you might be able to appeal. Usually, you have 10 days to do this. After ten days, you might be able to file a motion to stop the eviction. It's best to contact a lawyer if you are able.
The good people at North Carolina Legal Aid may be able to help you! Here is their toll-free helpline: 1-866-219-5262
You can also learn more by visiting the Legal Aid Self Help Library.
TO FIND RENTAL ASSISTANCE, CALL THE STATEWIDE RESOURCE LINE by dialing 211 or visit nc211.org
If you are an immigrant:
• Immigrants with or without status can receive assistance from rental relief programs
• Accepting help from a rental relief program will NOT affect your application for a green card! The current programs offering government help to pay your rent are NOT considered negatively in an immigration application. Please apply if you need assistance.