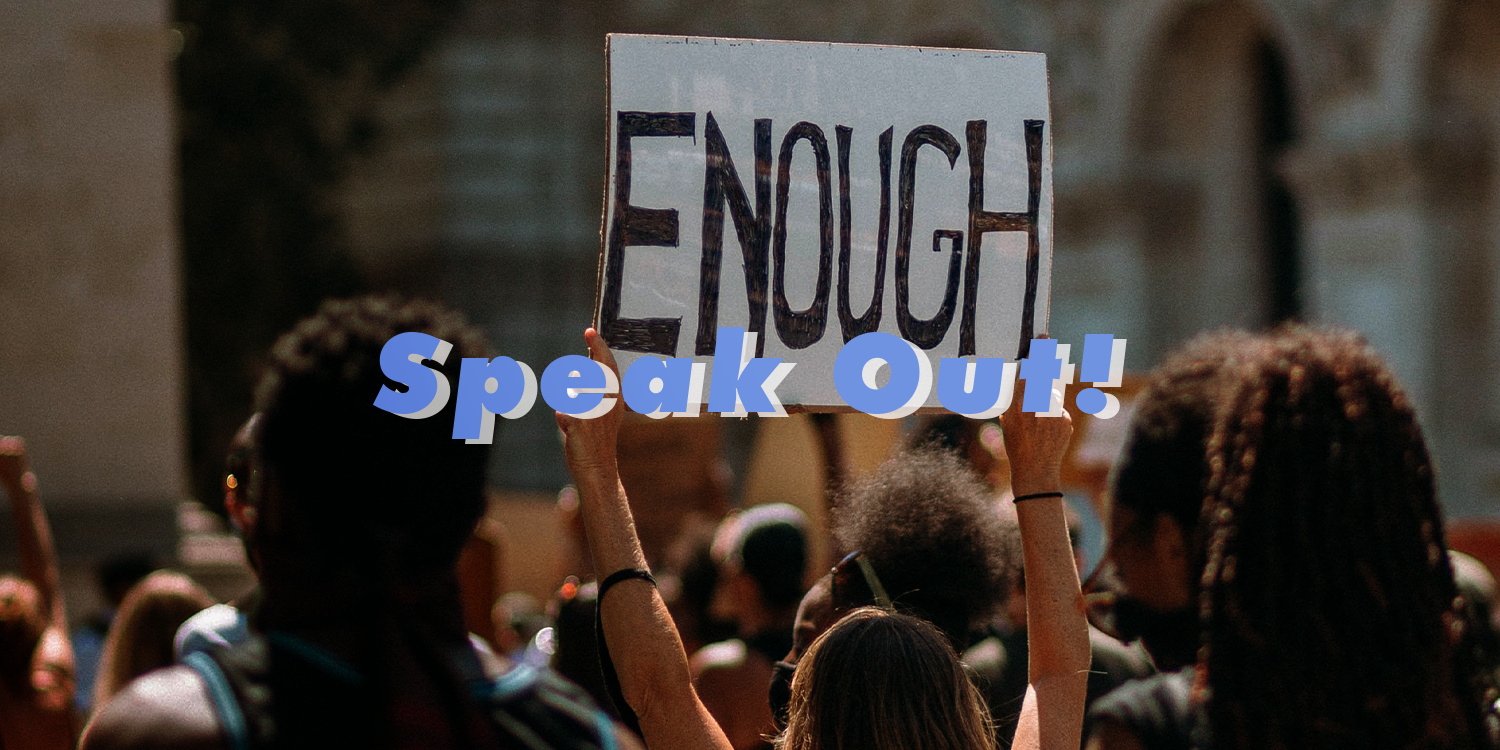 By Down Home Member Organizer, Jonathan Wood of Haywood County.
For weeks leading into the insurrection and ransacking of our capital on January 6th, Madison Cawthorn's words and actions fomented a mob of traitors by supporting our former president's lies. He did so instead of going in order to represent us in NC-11.
In the aftermath of the failed coup Cawthorn has tried to distance himself from criticism, outrage, and questions. Through deliberate equivocations, deflection, and attempts to redirect the national focus away from calls for accountability from both the insurrectionists and members of Congress who encouraged them, Madison has shown a profound dereliction of duty and moral authority, mirroring the failed legacy of our last president's. The past few weeks have shown that Cawthorn's position as our representative threatens to continue an atmosphere of dishonesty and division. He is the wrong man for both this moment in time and for the people of Western NC.
Without taking ownership for his missteps and mistruths, Cawthorn continues to dig himself deeper. Attempting to distract from his actions during the 6th, a Cawthorn spokesman recently condemned "all violence" and stated NC-11 Democrats had not, insinuating their support of violence and lawlessness. WNC Democrats did publicly condemn the riots elsewhere in the country, but he and his team seem to assume we and others nationwide wouldn't take the time to look into the accusations. These Democrats have since received threatening phone calls.
In the same article, they lied about our Buncombe neighbors – stating in no uncertain terms that Asheville's Black Lives Matter protests had "burned businesses", "looted", and attacked police. None of this happened, and it's an insult to all of us who he is supposed to represent.
Many of us have friends or relatives from whom we can inquire about the truth of those days this past summer. From what I've heard in my circles, the protests in Asheville were overwhelmingly peaceful — as were 93% of the protests nationwide. I've also heard and read about how law enforcement at the protest initially took a knee to show solidarity with the activists. Other protests I was lucky enough to join were held in Sylva, Maggie Valley, Waynesville, and beyond, and these were all peaceful, positive, and without more than some arguing between activists and counter-protestors.
Madison Cawthorn either doesn't know this, or doesn't think much of who he was expected to represent. Perhaps he was out of town, or too focused on Raleigh and the opinion of the other six NC congressmen who also voted against our country and constitution on the sixth. Even as the media focused on him more and more, he's failed to focus on WNC. Perhaps it's because he doesn't live among our mountain communities, alongside regular people like me and you. Instead of with us, his constituents, Cawthorn has put his faith in false claims, and the liars who've said them. Immediately after the election, he was a sore-winner and blamed anyone who didn't vote for him on "cancel culture". To this day he has owned up to nothing and repeatedly shifts responsibility to the media. He's said and done all of this while expecting us to trust he'll represent us fairly.
As his constituents, it's our responsibility not to forget these lies, nor those Cawthorn continues to spread, and to assume the threatening phone calls to those who disagree with him, and the actions on the sixth, were supported and inspired by his words. Examples of this are numerous, like his suggestion to "lightly threaten" other members of Congress at an event in late December. He went on to encourage the crowd to say he and the mob of attendees (and anyone who watched from elsewhere) would "come for them".
The awful occurrence on the sixth, much like 9/11 and Pearl Harbor, will not be forgotten -and neither should Cawthorn's hand in it. He, as WNC's representative in DC and obvious partner in crime of president Trump, Rudy Guiliani, and others, will be forever connected to the embarrassing incitement of the mob and their ridiculous actions that day.
If Cawthorn will lie about those he was elected to represent – including protestors who stood for Black Lives all across his district – it shouldn't surprise us that he (and the other six of NC's Seditious Seven) voted against the will of the people in an attempt to overturn the valid presidential election results – even after the events on January sixth. He seems to assume we, the people of his district, won't bat an eye at the lies and distractions he's said during recent interviews. This behavior is childish and has no place from our elected leadership where it can clearly cause so much harm.
We shouldn't forget any of this.
Cawthorn clearly has no concern for the mandate of his constituents, and he needs to go before embarrassing himself, and all of us, any further.
---
Jonathan Wood is a volunteer organizer with Down Home NC, living in Haywood County since early 2019. He graduated in 2010 from the University of Houston with a BFA, before working on an MFA from Florida Atlantic University. In Waynesville he began work at the Pigeon Multicultural Development Center's Summer Enrichment Program – joining it's Board of Directors soon after. This position, coupled with flexibility in a job-stifled pandemic, has him focused on feeding those in need, helping folks stay sane, and moonlighting as a keyboard-warrior in local social-media comments sections.