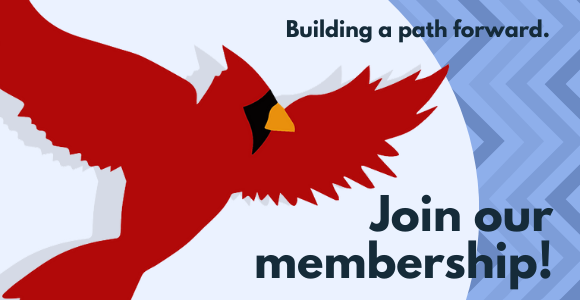 We heard the joke somewhere that January 6th, 2021 was actually just December 37th, 2020. It made us chuckle.
Jokes aside, it does feel that the slow-moving horror of 2020 simply rolled over into 2021. We continue to face the worst national health crisis any of us will ever experience and families that we know– in fact, many of our own families— are also enduring the extreme economic fallout as a result of that pandemic.
Even with a changing of the guard at the highest ranks of our government, we will continue to face real crises here in rural North Carolina. Our families are being evicted from their homes, parents are laid off and wondering how to put food on the table, and hundreds of thousands of North Carolinians continue to live without healthcare. The opioid epidemic continues to ravish our towns, public school teachers are not being provided with the tools they need, and Black, Brown, and Indigenous communities continue to endure the everyday realities of racist and classist policies from housing to policing to jails.
That is why we are asking you to commit to becoming a member of Down Home today. In 2021, our work is hardly over. In many ways, it is just beginning.
This year, Down Home will:
Work across rural communities in North Carolina to reclaim what "rural" and "Southern" means and harness that power to enact local change.
Fight for common-sense legislation such as Medicaid Expansion and raising the minimum wage that will improve the lives of hundreds of thousands of our neighbors.
Build powerful local solutions such as our Alamance and Cabarrus County Community Bail Funds. Local solutions such as these stop-gap injustices while building power with those who are directly impacted, making sure that their voices are part of the call for change.
Give our members and other local, working-class people the tools and support they need to run for office themselves, bringing their personal experience and knowledge into the seats of power in our towns.
Embark on local campaigns, from opposing the jail expansion in Haywood County to fighting for transparency in policing Madison, to improve the quality of life and fight for justice for our rural communities.
In 2021, this will be our work…. and so, so much more. But to do it, we need you.
Become a Down Home Member for 2021 today. Learn more here.