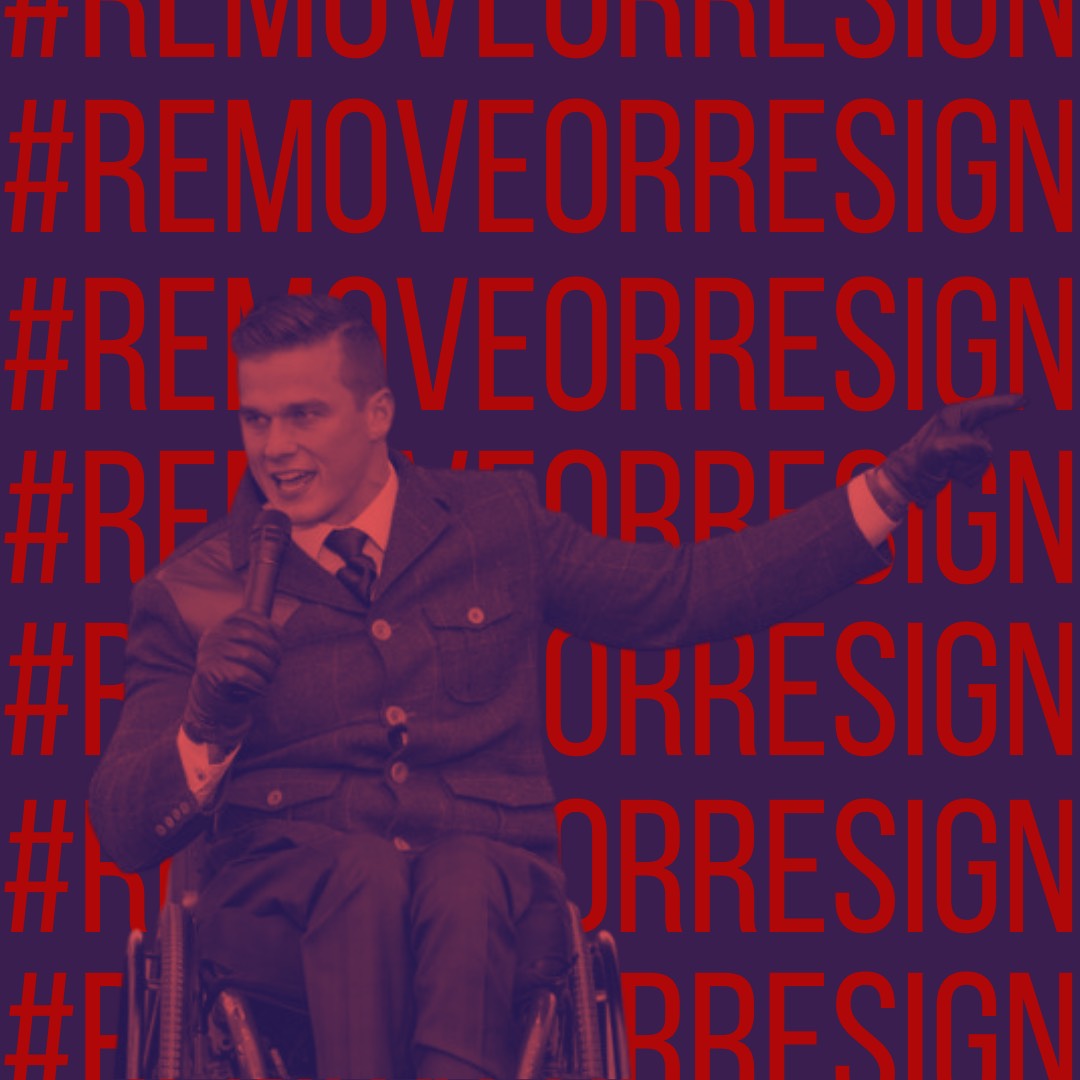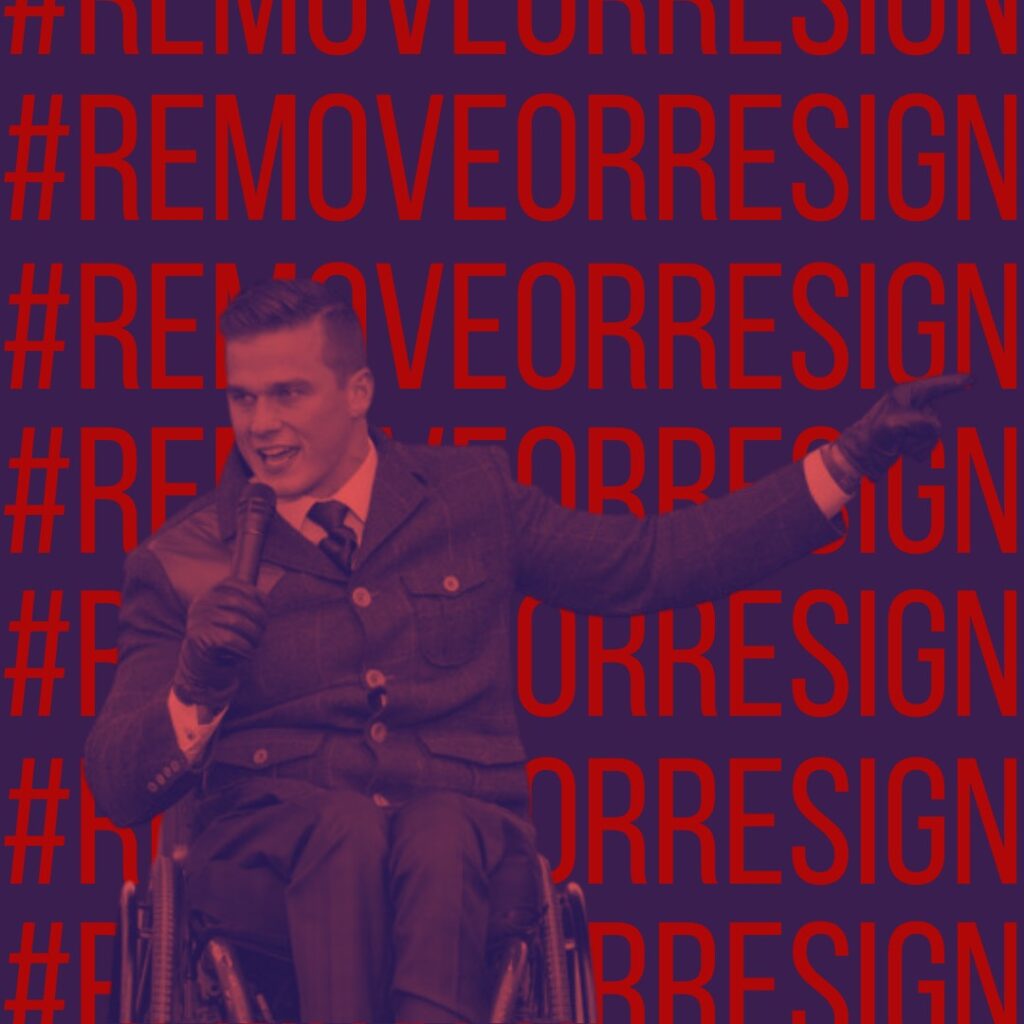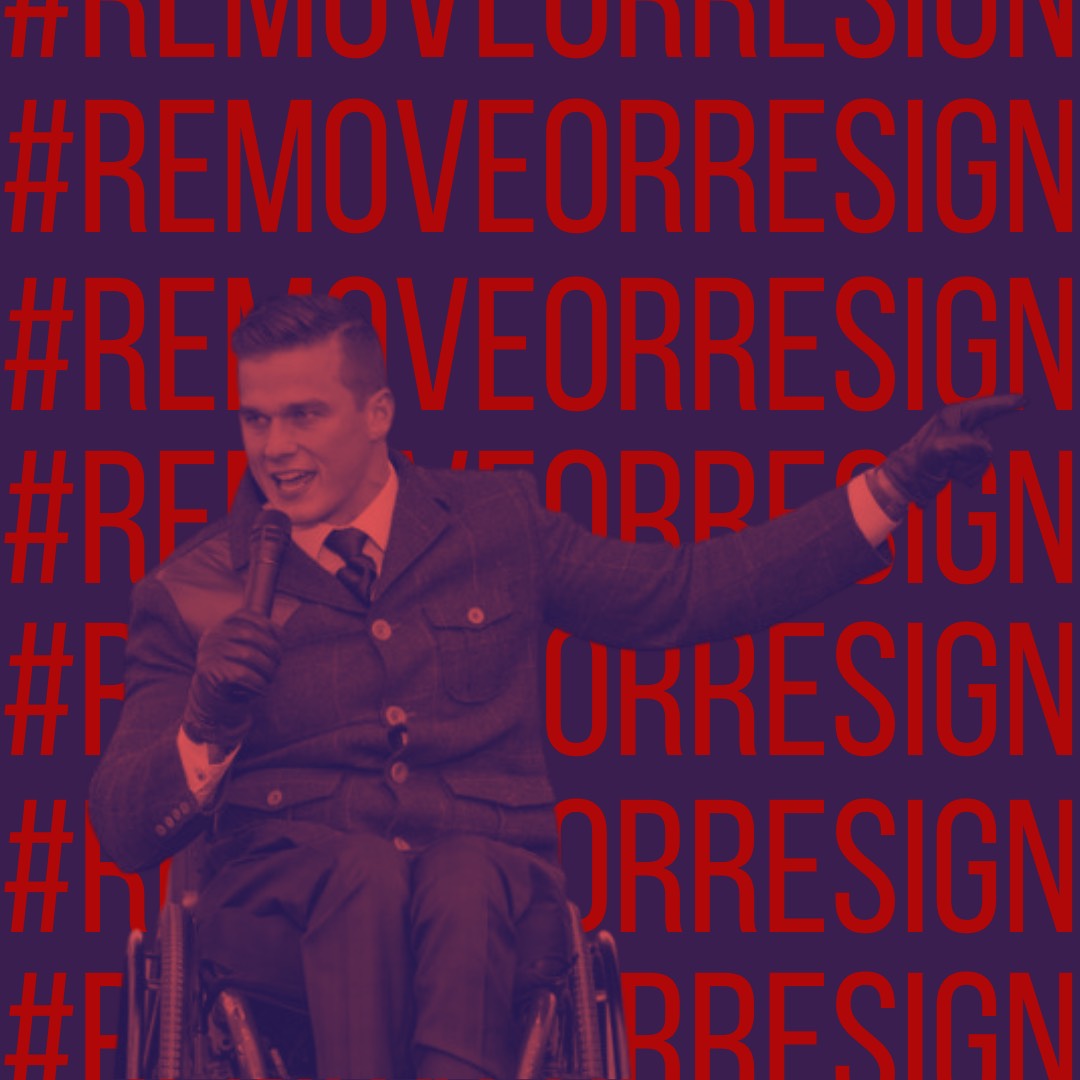 In last week's impeachment hearings, Representative Madison Cawthorn called for unity. In the wake of the violent mob attack on the Capital, we at Down Home Haywood also want unity. However, we know that the path to unity flows through accountability.
Madison Cawthorn's use of the term now does not shield him from accountability for his actions last week or from the divisive, dangerous rhetoric he has used since the beginning of his campaign.
For the two months since the election, Cawthorn has tried to manipulate his constituents and thinks he can play us for the fool. He has repeated debunked claims of election fraud (in an election that he and many other Republicans did, after all, win) and has used the rekindled tactic of exploiting our feelings of disenfranchisement in order to gain our allegiance.
On January 6th, Madison Cawthorn, along with six other North Carolina representatives, attempted to overturn the will of the people during the count of the electoral college in Congress. Furthermore, Cawthorn appeared before the crowd gathered at the White House and then tweeted at 2 PM and as the crowd formed to head towards the Capitol: "The battle is on the house floor, not in the streets of D.C." Cawthorn then watched as the people he claims to be advocating for were arrested for a crime he used his power and privilege to commit.
This is more than a dangerous game. 
If we were unsure before, we now know with clarity and certainty that words have consequences. Instead of going to DC to advocate for the things we need – food for our tables and fair wages for our hard work – Cawthorn is using his…
Click To Tweet
Last week we learned that the Haywood County Democratic Party received a threat because they had called for the resignation of Madison Cawthorn for his participation in the disgraceful, dangerous, and anti-democratic events in Washington, DC. Police are investigating.
Everyone in our community is on edge, fearful of future attacks both at home and in the Capitol. Our most marginalized communities– people of color, our indigenous population, the queer community, and even most women– have known for years that those that speak of harm and violence also act on harm and violence. This is as true here in Haywood County as it is in Washington. Madison Cawthorn should not want his constituents to live in fear.
Whether it's the president, Cawthorn, or one of Cawthorn's supporters, encouraging violence and attempting to subvert the will of the people is anti-democratic. Calling for the resignation or censure of a lawmaker who participated, as the Haywood Democractic Party has done, in these things is not. In fact, if we believe that our representatives should truly represent us, holding them accountable for their actions is the most important work we, as citizens in a democracy, can do. 
His rhetoric; his abuse of the people who gave him his power; and his anti-democratic attempt to block the certification: These are the reasons why Down Home Haywood is joining in the call for Madison Cawthorn to resign or be removed…
Click To Tweet
Down Home members did not endorse Madison Cawthorn nor did we endorse his opponent during the election. However, last week's words and actions confirmed for us that we must take a stand. While the pandemic rages on and while families in our community are being destroyed by an economic crisis, a far-right mob, infected with lies and mistruths by people like Madison Cawthorn, attacked our Capitol.
The politicians like Cawthorn complicit in the attack have tried to make us fear each other base on race, class, or even zip code, so that we won't join together in demanding the real things we need such as healthcare during this pandemic, wages that pay our rent, and schools that help grow our children into free-thinking, healthy citizens. That's not representation, that's exploitation. It's not what mountain people need.
Down Home Haywood has members that come from all walks of life, including both major political parties and many who have politics land them somewhere in between or even outside these political persuasions. What brings us together, however, is that we love where we live and we love the people who live here and are dedicated to our community. Madison Cawthorn does not seem to share that love or dedication and must resign or be removed.
TAKE ACTION! Send a letter to your representative asking telling them that you want Cawthorn and the Seditious Seven to resign or be removed: https://dhnc.info/Seditious7
Click To Tweet
Want to learn more about Down Home and the work that we do? Check out our events and sign up to come to one today!