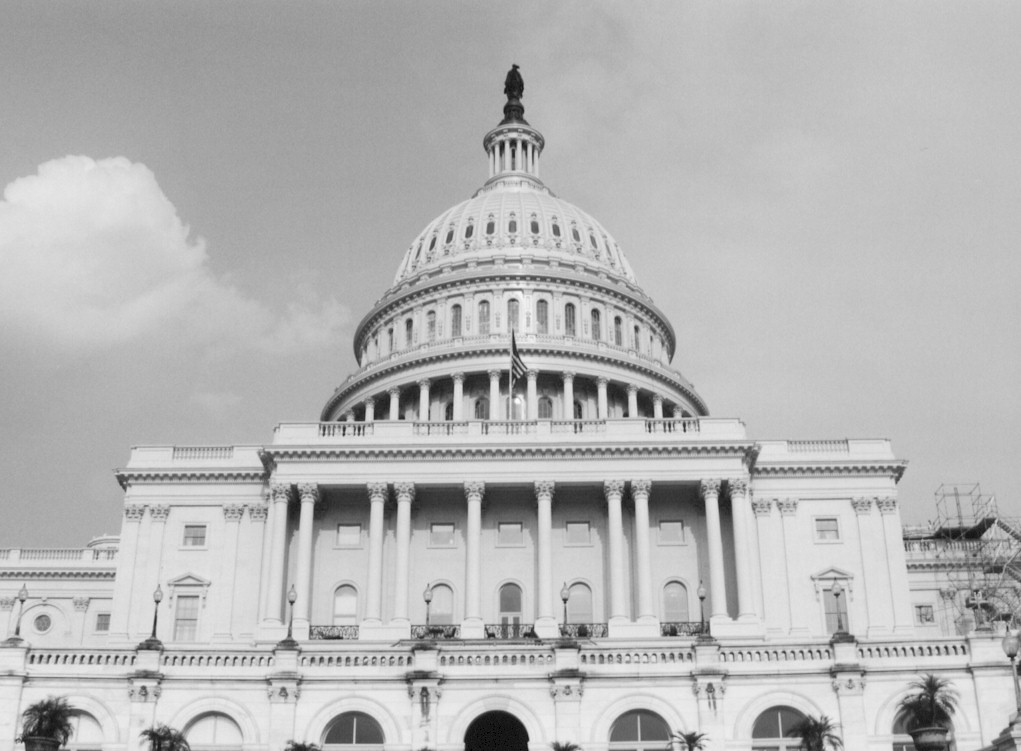 It is what it seems: There is no doubt in our minds that the actions of the white mob were an attack on our country and on our democracy. Violence and supremacy will never succeed in overriding the will of the people. The good news is the vast majority of our neighbors here in North Carolina and across the nation agree.
A poll taken overnight after the mob attack shows that, regardless of party affiliation or how they voted, most Americans strongly believe that what happened in DC was not only wrong and the criminals involved should be prosecuted, but that the elected officials encouraging this assault bear responsibility.
New findings from the survey by Avalanche Insights show that a quarter of Trump voters agree that action should be taken to immediately remove him from office. Further, 41% of Trump voters believe he has "betrayed the values and interests of the Republican Party." More broadly, 62% of Americans hold Trump responsible for yesterday's events and say he should be removed by the 25th Amendment or impeachment.
This call for immediate action extends well beyond Trump, with 71% of Americans saying the members of Congress who promoted or supported yesterday's actions should either resign or be censured.
While a large majority of Congress worked to ensure that all states' votes for the Electoral College were certified, seven North Carolina's federal lawmakers opposed the certification.
The seditious seven are:
Dan Bishop (NC-09)
Ted Budd (NC-13)
Madison Cawthorn (NC-11)
Richard Hudson (NC-08)
David Rouzer (NC-07)
Virginia Foxx (NC-05)
Greg Murphy (NC-03)
The certification has historically been a ceremonial function but was politicized by these lawmakers. Their actions helped to promote false narratives and purposefully stoked division in our communities; as a result, January 6th was turned into a dark, and deadly, day for our nation.
North Carolina Republican Thom Tillis had already warned that lawmakers fanning the flames of false narratives and misleading their constituents by refusing to certify the Electoral College was "a precedent we should not set." However, these seven lawmakers did not follow the lead of Burr and Tillis and the majority of their fellow lawmakers and instead betrayed the people they represent. Some, like Madison Cawthorn, even appeared to speak before the crowd, encouraging their discontent: "This crowd has some fight in it!" he yelled.

If you agree that Cawthorn and all of these North Carolina candidates need to be held accountable for their actions, you are not alone. Most of us do.