And why we aren't going anywhere.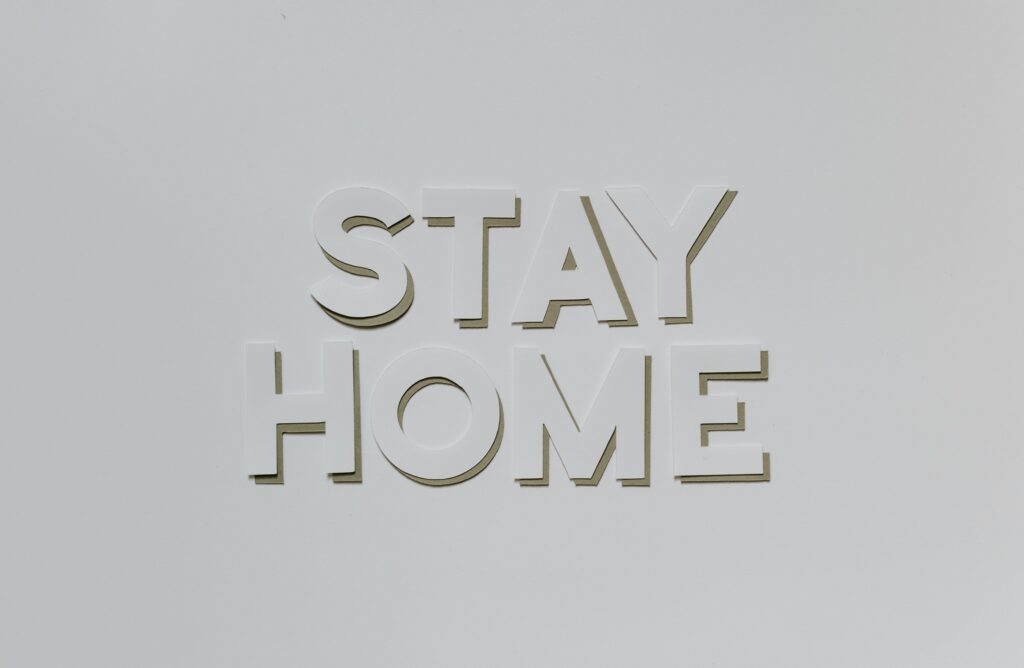 It's the holiday season and if you are like the rest of us, home is on your mind.
You don't need us to tell you that things are different this year. Millions of people elected to stay home instead of travel last week in order to keep themselves and their loved ones safe. COVID-19 has not been contained; in fact, it is rapidly spreading in our rural communities.
But "staying home" has always meant something more to us, beyond and before the pandemic. At Down Home, it means something figurative as well as literal. Staying home is, ultimately, what Down Home was designed to do.
It seems like so many people have given up on our small towns and rural communities. Businesses have left, hospitals have been forced to close, children leave after high school to find new opportunities, and even the big political parties have all but abandoned us.
We refuse to do that.
Down Home is staying right here, at home. Yes, we obviously are wearing our masks and figuring out ways to organize online instead of in person, but we are also staying home with our values, our causes, our campaigns, and our people.
There is no doubt about it, 2020 has had its highs and lows. We are incredibly proud of our successes this year: The launching of two new Down Home chapters, seeing real working-class candidates (including Down Home members!) run for office, securing seats at the table on local school boards, county commissions, and even in the NC House.
But we are also cognizant of the very real struggles we continue to face: Wages in rural North Carolina remain stagnant even as essential workers risk their health by reporting to work every day. Unemployment insurance across the state remains far too low to steady any family during a crisis. White supremacists continue to recruit and organize in our small towns. Teachers and students endure the everyday impact of the defunding of public education. Our neighbors struggle to access basic healthcare even in the face of a deadly pandemic. The list goes on and on.
These are the reasons we are staying home in rural North Carolina. Progressive causes often flock to the cities, but it is so clear that we are needed here. The trials and tribulations that our rural communities have faced in 2020 have only reaffirmed our commitment to our people and all that we can, together, be.
We hope you will stay home with us by becoming a Down Home member for 2021.