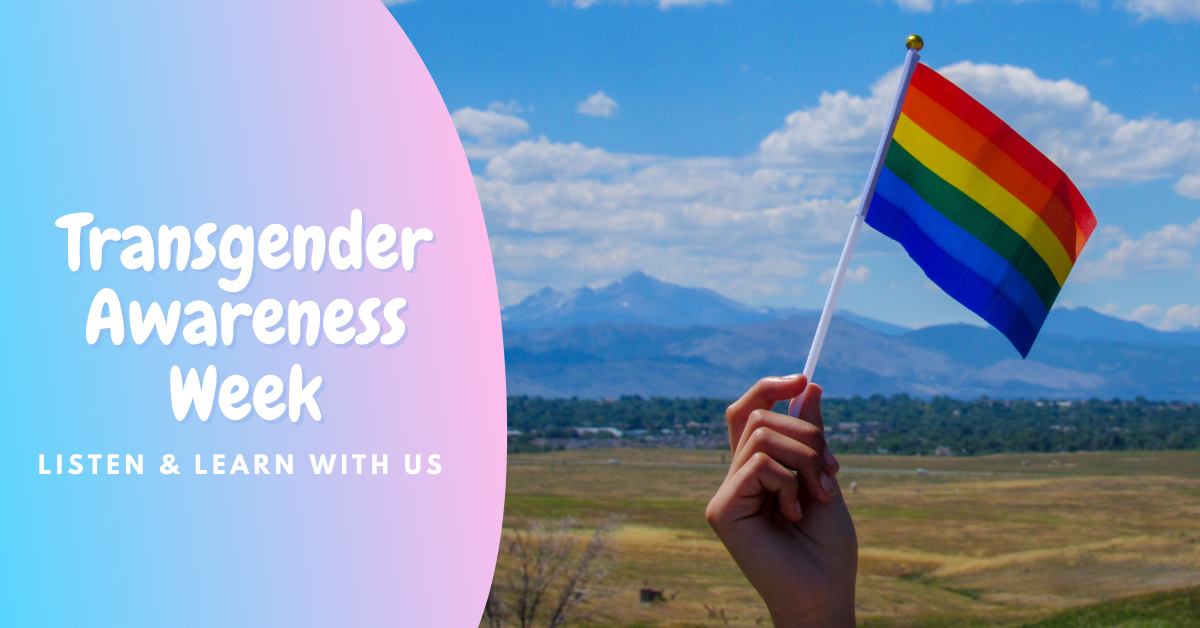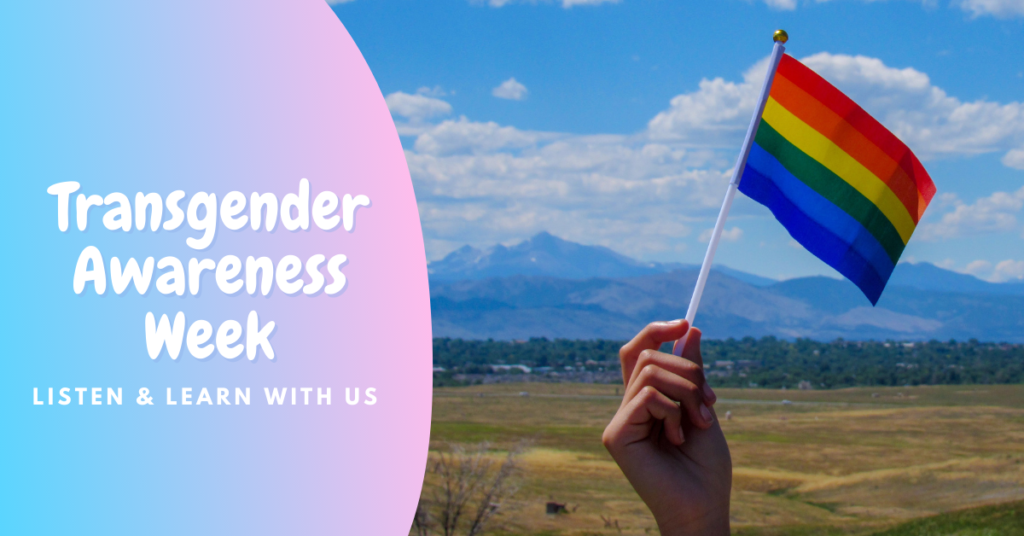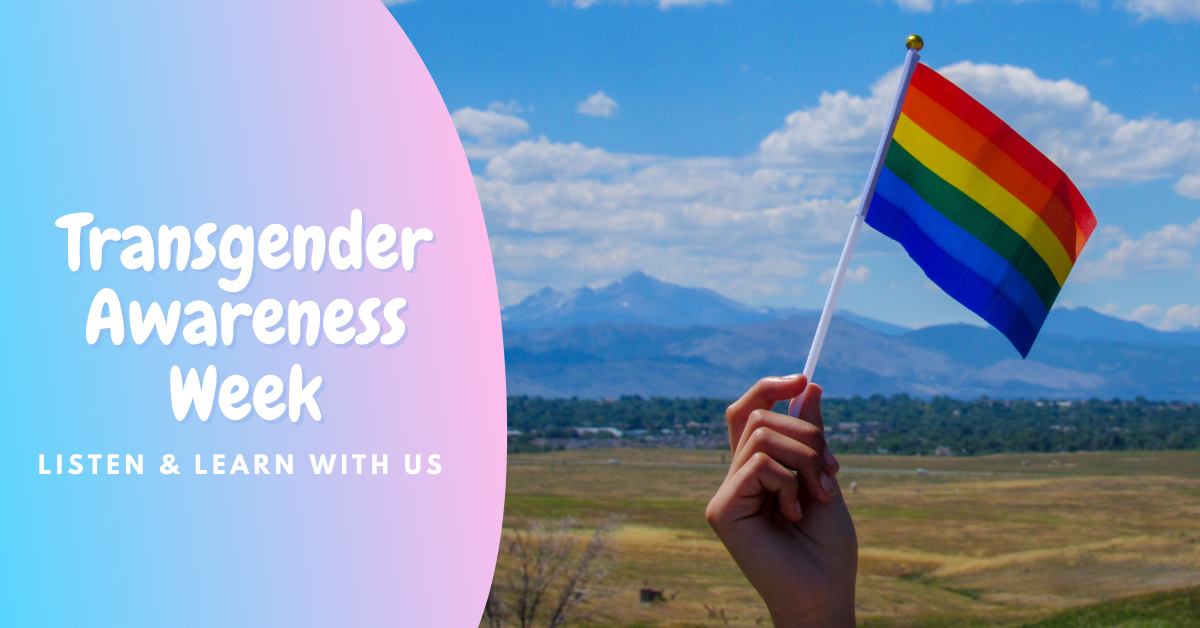 Each second week of November is Transgender Awareness Week. This year, we're celebrating by remembering that #TransLivesMatter, that trans rights are human rights, and that all of us deserve to be valued and protected. Transgender, genderqueer, and non-binary folks are our friends and family, our neighbors, and hard-working folks that are integral to the fabric of our communities. They were raised here and love our mountains, creeks, and hollers all the same. They are our folks. It's our duty to see them, hear them, provide safe spaces for them, honor them, and care for them.
What's not up for debate is that trans folks are living an experience that many of us are not privy to. It's on us to learn more about their experiences by listening to them. Here's some things that we're learning.
At more that half a million people, that means that most trans folks are members of communities like ours.
We're also learning that transgender folks have difficulties accessing healthcare. In the midst of a pandemic, it's deeply concerning that folks don't feel comfortable finding a doctor due to stigma, or go underserved in rural areas due to fear of harm. Even more, the rollback of LGBTQ+ discrimination protections in the ACA exacerbate these problems further. It's unconscionable to think that even during a global health crisis, members of our community can't get access to good health care for being who they are.
Finally, we're learning that the pandemic is hitting folks hard. Transgender and non-binary (TGNB) people are unemployed at three times the rate if the general population, and TGNB people of color were unemployed at up to four times the rate general population.
Who We're Learning From
Jay Holloway (They/He) is a transmasc non-binary pharmacist in rural Nebraska who advocates for LGBTQ+ rights and equity in healthcare. Find them here.
The Movement Advancement Project (MAP) is an independent, nonprofit think tank that provides rigorous research, insight and communications that help speed equality and opportunity for all by conducting research, advancing policy, and building coalitions across the movement for LGBTQ+ equity. Their report, Where We Call Home: Transgender in Rural America, was highly informative to the creation of this blog.
The Campaign for Southern Equality works to organize, provide training and support for LGBTQ+ Southerners, and provide access to resources in Southern communities. Their Trans in the South Guide is a directory to healthcare professionals in the South for TGNB folks looking for trans-friendly and trans-competent healthcare.
What We're Listening To
What We're Reading
Akwaeke Emezi (they/them) is a Nigerian non-binary author. Read their debut work, Freshwater (2018) or The Death of Vivek Oji (2020).
Raquel Willis (she/her) is a writer, essayist, and activist who focuses on transgender rights. Currently the Director of Communications for the Ms. Foundation for Women, she is also the former national organizer for the Transgender Law Center and the former executive editor of Out magazine.
Leslie Feinberg (zie/hir) was a transgender activist and writer. Their books Stone Butch Blues and Transgender Warriors laid the much of the groundwork for terminology and awareness around gender studies, bringing these issues to a more mainstream audience.
Kate Bornstein (she/her or they/them) is an author, playwright, performance artist, actress, and gender theorist. Gender Outlaw is the personal tale of someone who lives in a world that insists you identify as male or female, but finds themselves instead.