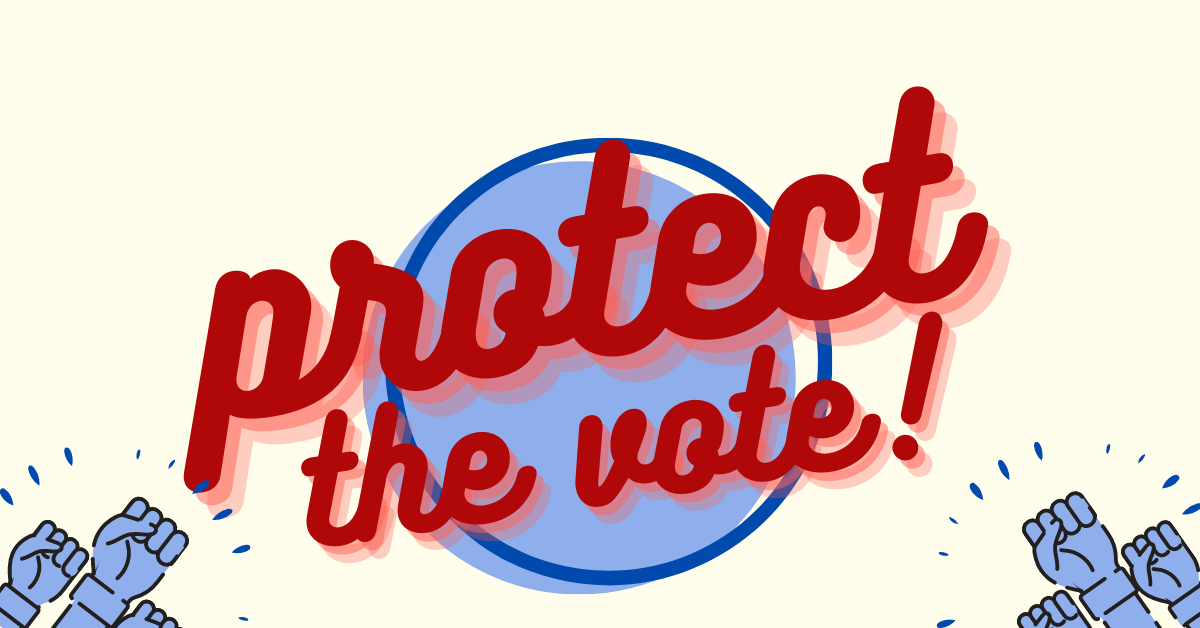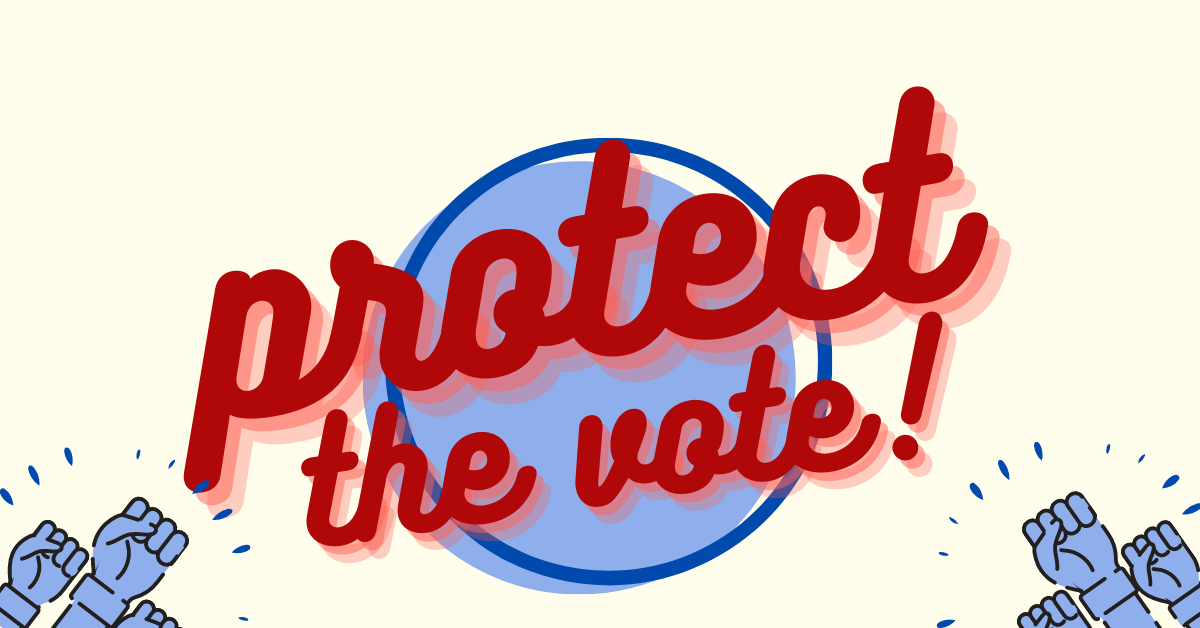 "We keep us safe."
That has been a rallying call that has really resonated with us here at Down Home in 2020. From demanding safety for Black communities to gathering around in support of immigrant neighbors; from wearing masks and taking precautions to protect each other from the pandemic to fighting to protect our democracy, we keep us safe is an idea and a message that we keep returning to.
Voting has never felt so important and the power of a vote has never felt so real. Perhaps because of that, we have seen intentional pushes to discredit, disempower, and dissuade our votes. We can't let our communities be frightened away from voting. We can't let them be intimidated.
That is why we are calling on our supporters to help make sure that our local polls are safe for everyone to cast their ballot.
Down Home has been present at local polls across North Carolina since the Early Voting began. We hope to be a friendly face, a welcoming smile, and a watchful eye on our polling locations. But we need your help.
In an already very close and contentious election year, these races are likely to only become more heated as we close in on the final week of Early Voting and, of course, on Election Day itself. Can you help make sure our polls are safe by volunteering a few hours of your time?
Find a time to volunteer in your local community: