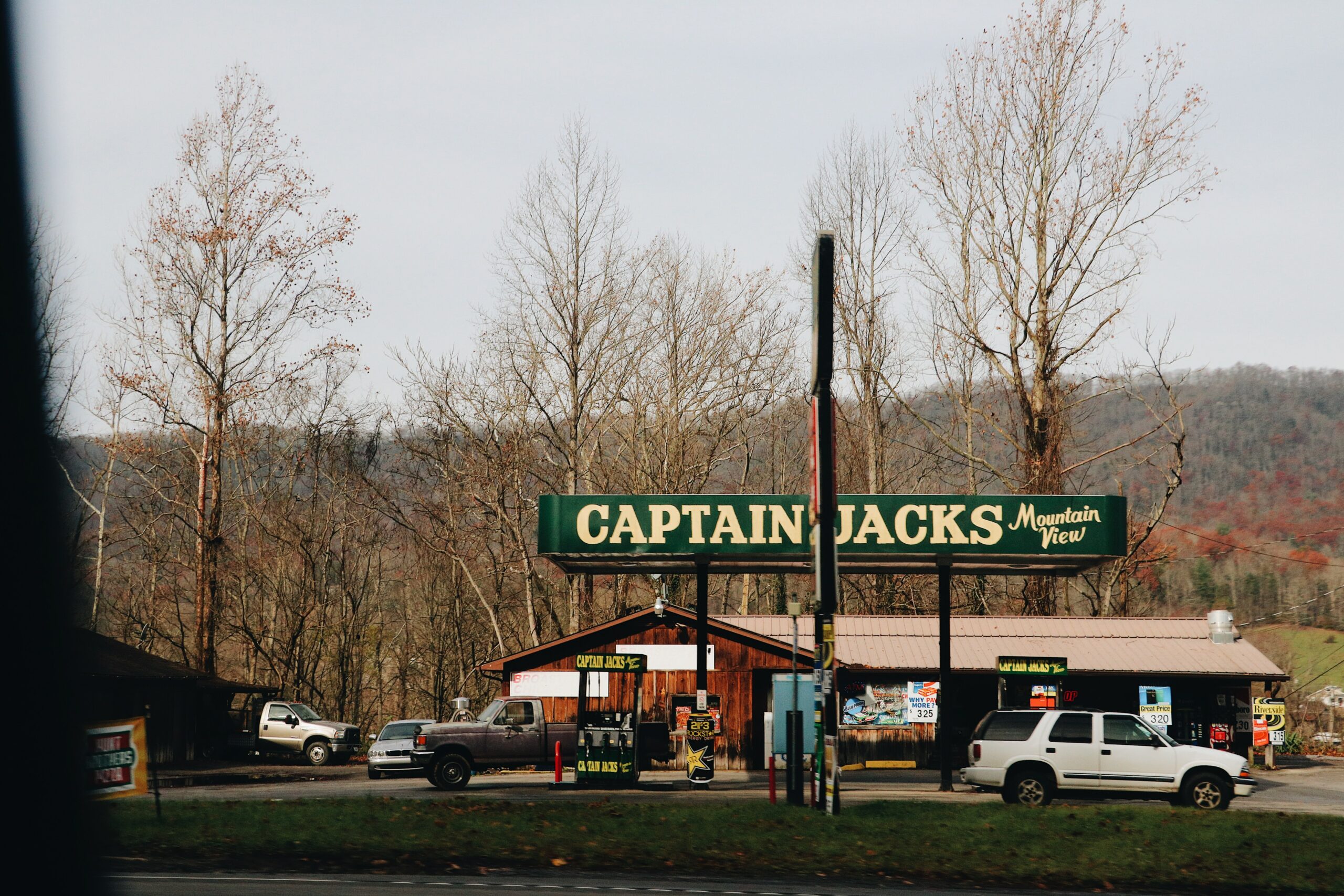 2,220,128 people call rural North Carolina home. And today, we find ourselves looking for solutions to some of the biggest challenges that have ever faced our rural communities in modern U.S. history.
The struggles we were already facing have been compounded by the rapid spread of COVID-19 in our communities. Our rural economies are being seriously tested by the pandemic's fallout, making our communities even more vulnerable than before.
During the last eight months, generations' worth of structural inequality have been further exacerbated by the inadequate Federal and local pandemic response. We deserve more. We are fighting for more.
In Haywood County, Down Home and other vital local organizations have come together to support a family facing losing their home. Their situation is all too familiar:
"People say, 'How do you pay your bills?' when they see my wages. I'm just borrowing from Peter to pay Paul," Della "DJ" Barnette recently told the Smoky Mountain News about their situation. This is a common refrain among working-class families in WNC, even before the hardship of the pandemic.
The issue of wages falling far behind the cost of living has become acutely across North Carolina as people lose their income due to reduced hours. Eviction moratoriums contain messy loopholes, and North Carolina's unemployment insurance still remains one of the lowest in the country, falling far short of providing the resources necessary to keep a family afloat.
In Alamance County, Down Home members quickly mobilized to raise bail funds to help local residents secure their release from jail as a massive COVID outbreak endangered lives in the Alamance County Jail. This is playing out in different communities across the state.
Poor folks, convicted of no crime, were stuck in the jail simply because they couldn't afford to post the bond for release. All the while, the local sheriff and Alamance County Commissioners refused to be held accountable for their negligence. Our members in Alamance have long fought against the unjust bail practices in the county that criminalize poor people, but the COVID outbreak again highlights the compounded consequences of deep inequality.
In Cabarrus County, Down Home members who are also teachers are fighting for worker protections and safer schools during this pandemic.
North Carolina's public schools are notoriously underfunded, with resources having been leached out of our schools for decades and moved into other services such as law enforcement. North Carolina teachers are frontline witnesses to the inequities that their students experience. Every day, these teachers show up to help our children figure out how to access the internet, technology, and other basic resources that are out of reach for too many rural and low-income families.
With schools reopening in Cabarrus and across North Carolina, local teachers are asking the tough questions: How they are expected to keep children safe in crumbling and under-resourced schools? How they they going to be able to protect their own health and that of their families? How are they expected to navigate this while they are also facing the fourth largest teacher pay gap in the nation?
Each of these are examples of the realities that poor and working-class rural North Carolinians have been living for years.
These are not new struggles and we certainly aren't the only people that know this. But these issues are almost completely missing from national dialogues. The recent Presidential debate entirely failed to touch on any of these critical issues— our critical issues.
Affordable housing, harm reduction, access to healthcare, defending the environment, supporting quality education— all of these issues demand immediate attention and action.
If we can't get these conversations onto the national debate stage, we're going to start right here at home.
That's why we are mobilizing for candidates down-ballot in local elections– the candidates from our neck of the woods that we know can and will take action. They can, and will, protect poor and working-class families by raising wages, reforming our local police and jails, and funding our public schools.
This is our moment. We must turn out the vote for these candidates. We must connect with each other to encourage our friends and family to vote in their local elections with urgency. Together, we can put rural-minded folks into local seats of power where they can make real, tangible differences for poor and working-class folks right here, down-home.
Ready to connect with your rural neighbors and mobilize? Let's do this thing.