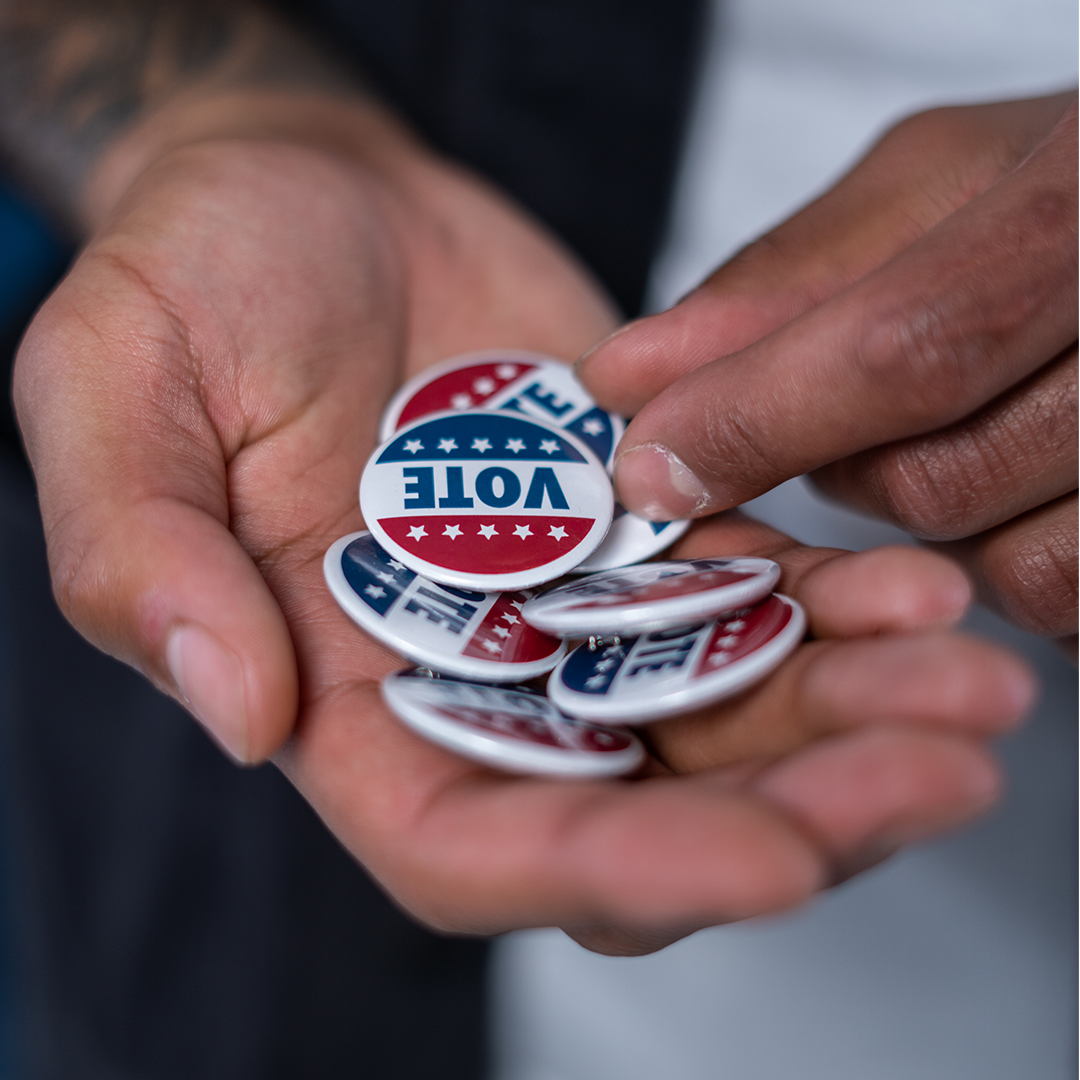 Early voting has started in North Carolina! But how much do you know about your voting options? Put your knowledge to the test and share with your friends and family so everyone can get their voices heard this election.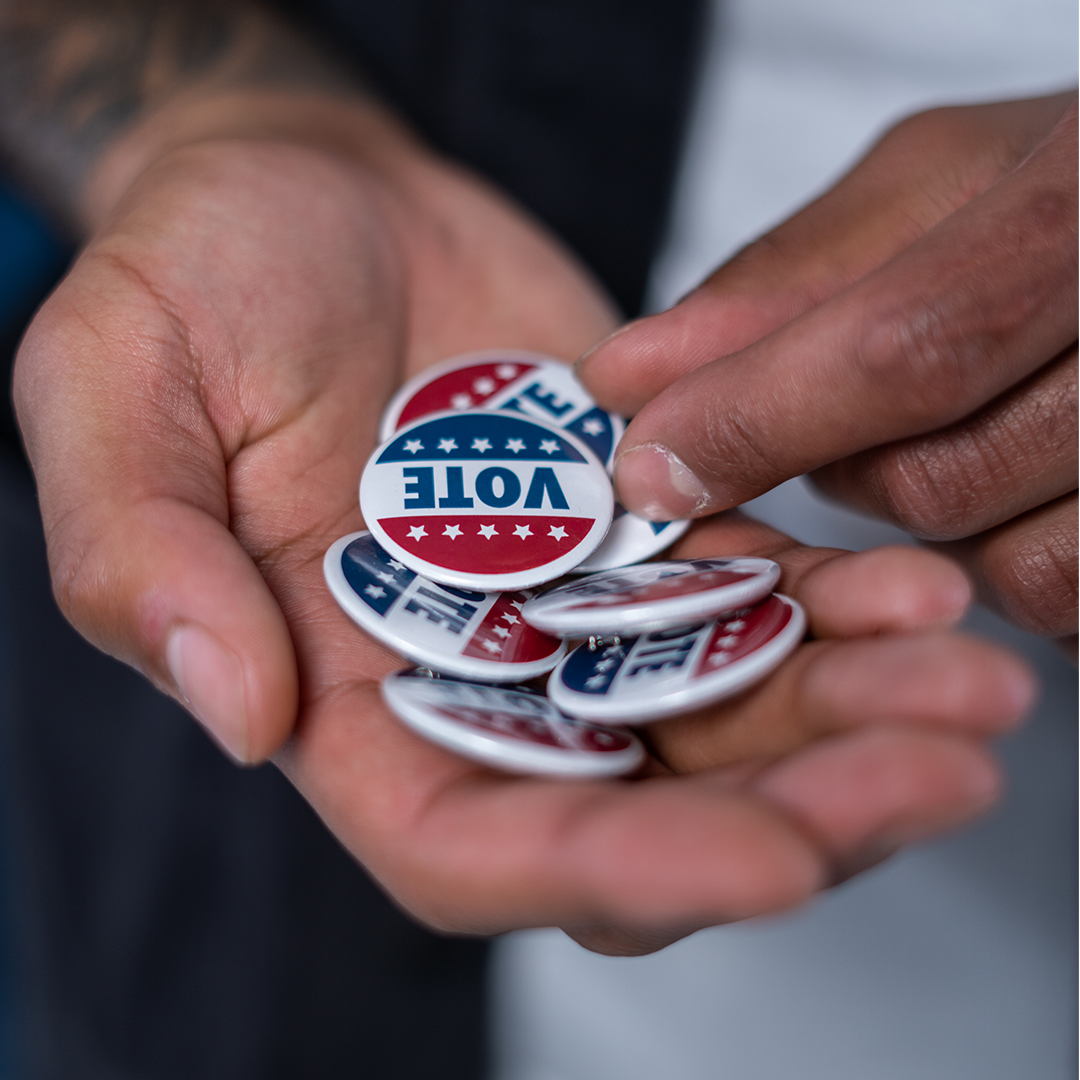 #1.

Early Voting starts today, October 15th. When does it end for our state?
Nope! Early voting in North Carolina ends October 31st. If you plan on voting early, make sure you schedule time to do so before then. Dates and hours may vary depending on where you are, so be sure to check your county's Board of Elections website for the schedule.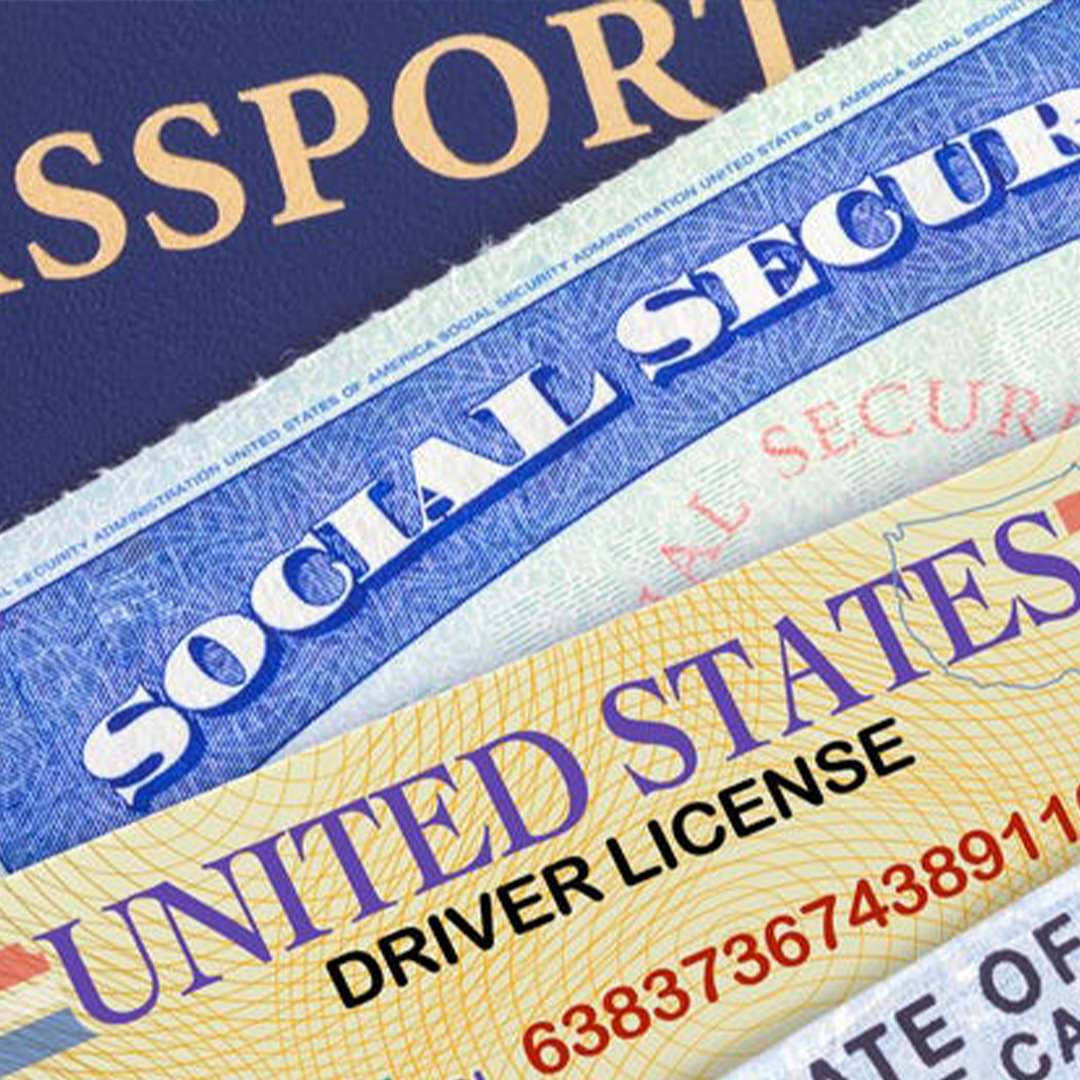 #2.

True or false? Registered voters who have voted in a previous election have to bring their ID to vote.
The answer is false! Because of federal and state court rulings, voters will not be required to show photo ID for elections held in 2020. As long as you're registered to vote and have voted in North Carolina before, you're good to go!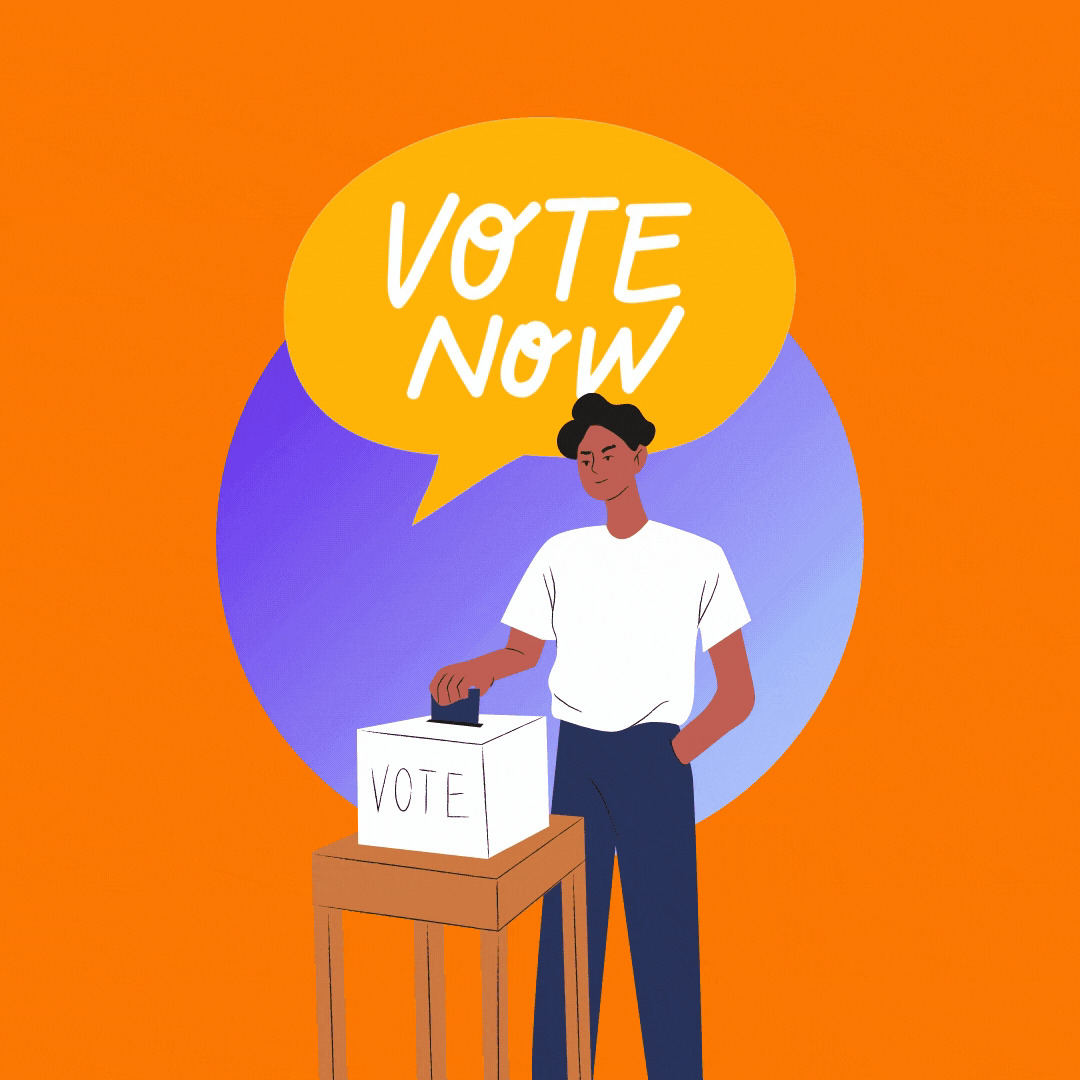 #3.

What is a sample ballot?
A sample ballot is an example of all of the electable options on the ballot for this upcoming election. All of the candidates on the ballot are currently running for office, and it is specific to your voter information. It's exactly what you'll see in the voting booth, but it can't be printed off at home and turned in. You can get your sample ballot by typing your voter information into

this page
from the North Carolina State Board of Elections website.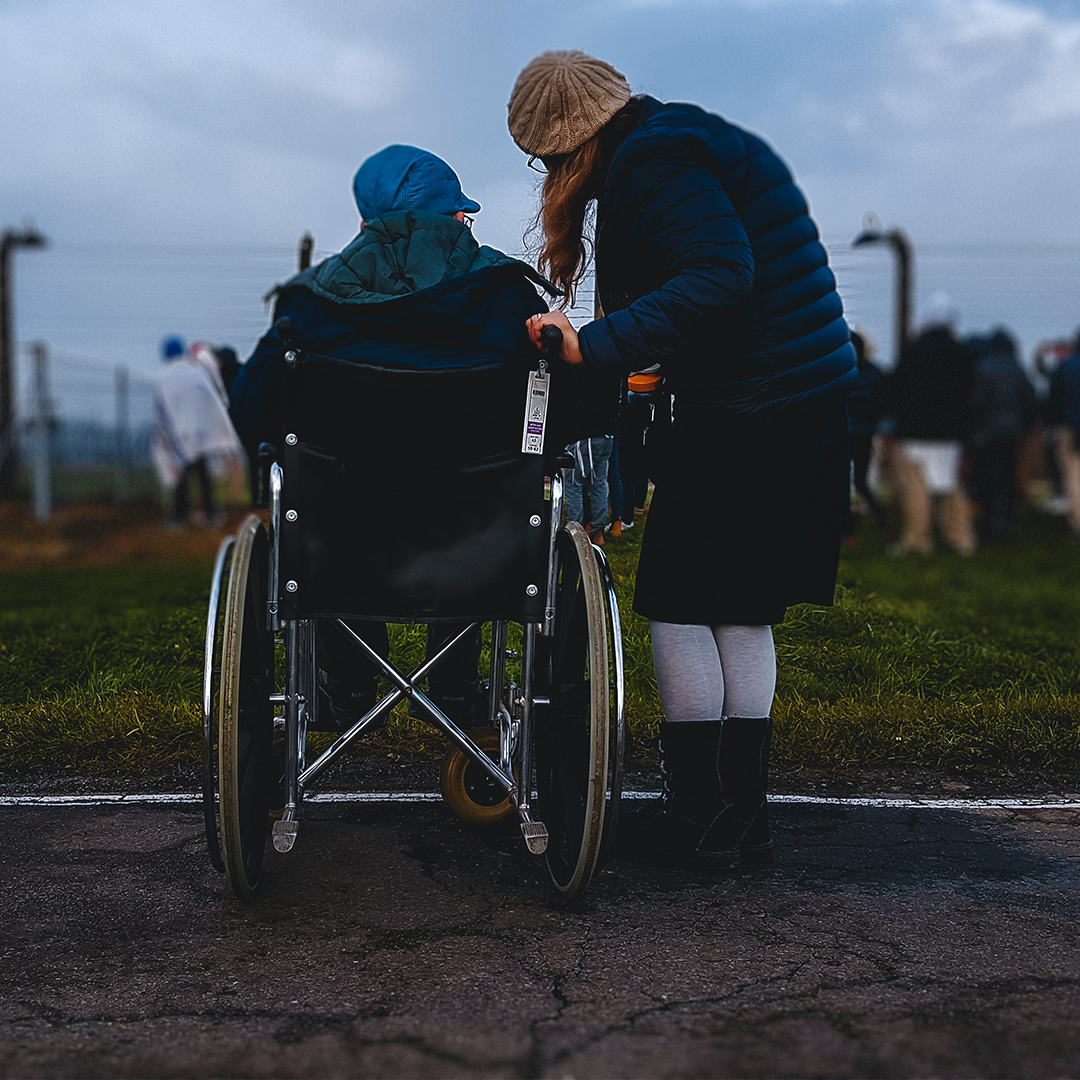 #4.

A person in your community needs assistance to vote due to a disability. Who are they able to ask for help?
North Carolina law allows any voter to receive assistance going in or out of a voting booth, as well as preparing a ballot, so long as the person assisting is a near relative or designated assistant. Once at a voting place, the voter should request permission for help from the chief judge, stating the reasons he or she needs help. They may then identify the person he or she wants to help them. The assistant is allowed to go into the voting booth with the voter, but they are not allowed to influence or interfere with the voting process.
All voters with disabilities have the right to vote privately and independently. They also have the right to cast their ballots at an accessible polling place with voting machines for voters with disabilities. If you are aware of problems or potential problems with accessibility, please contact the county board of elections. Learn more about
voter assistance here
.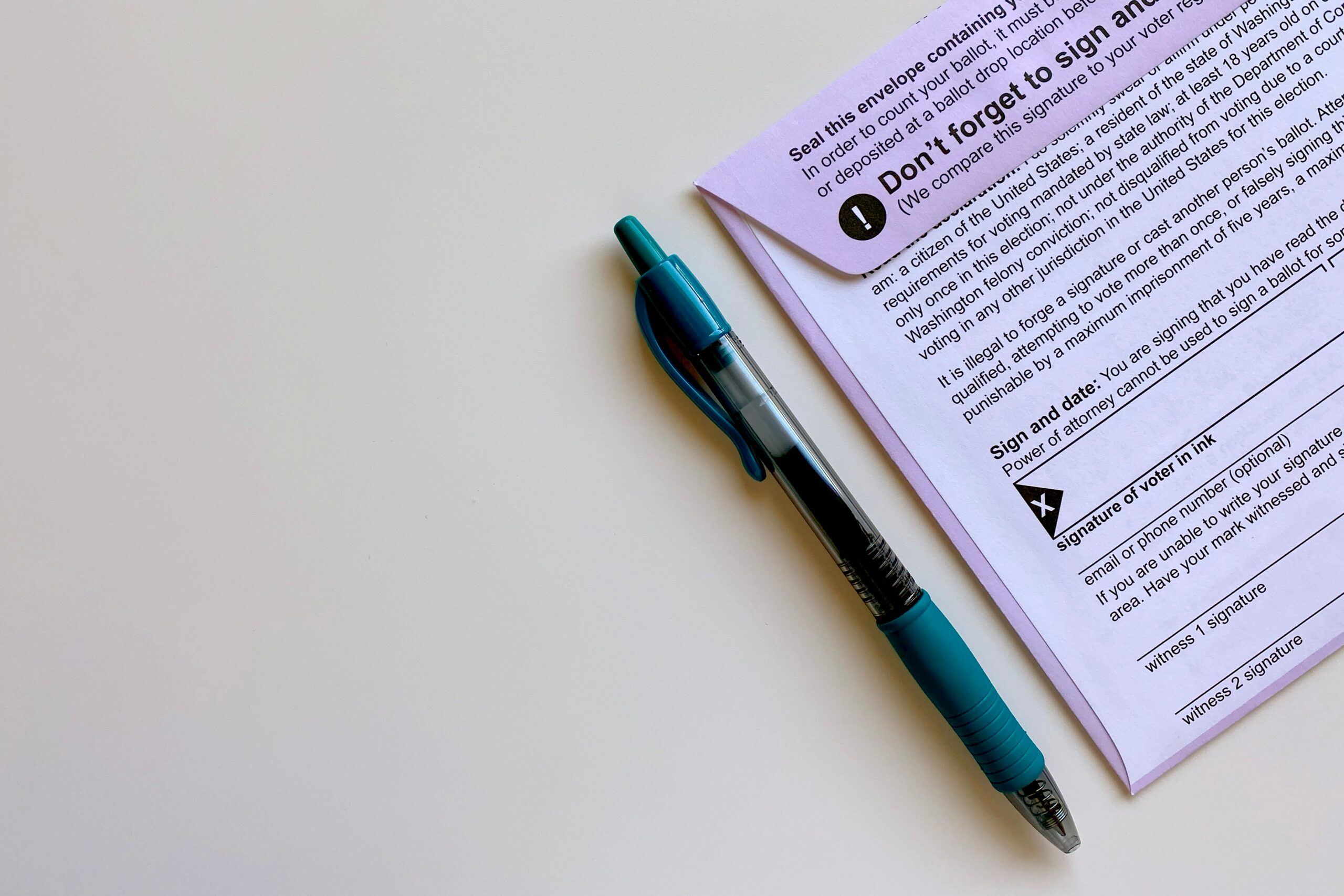 #5.

True or False? If you have received your mail-in ballot after requesting it, you can turn it in filled out during the early voting period.

You can turn in your mail-in ballot to your polling site, but only during the early voting period from October 15–31.
Ballots may not be dropped off at polling places on Election Day.
Are you looking for early voting sites for your county?
Find yours at dhnc.info/municipals!