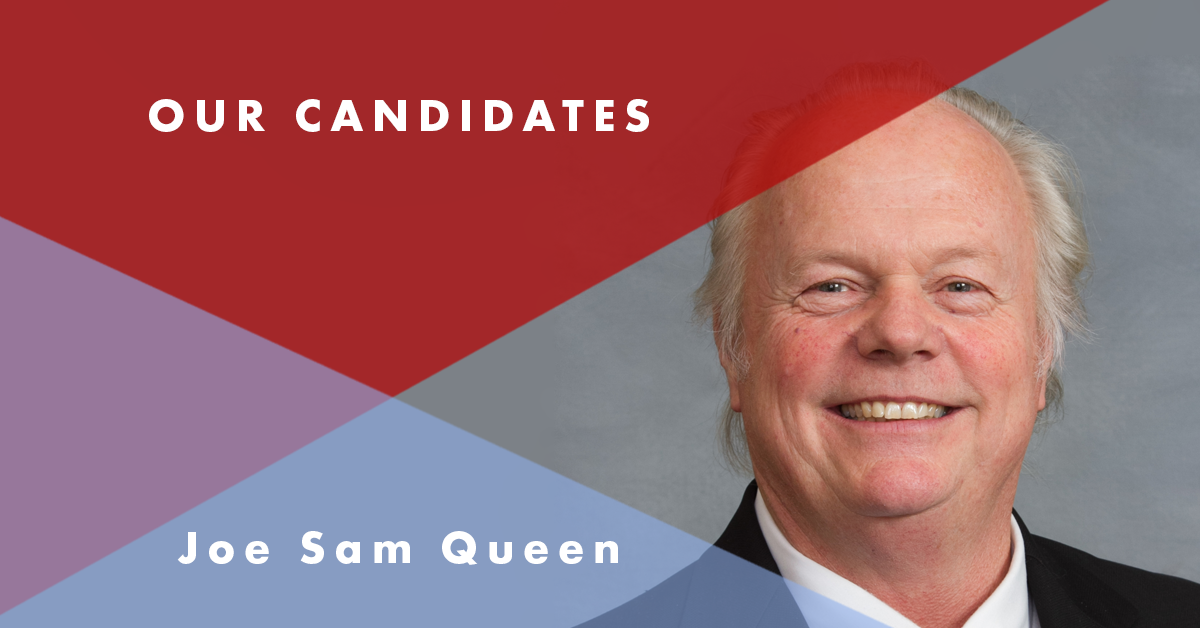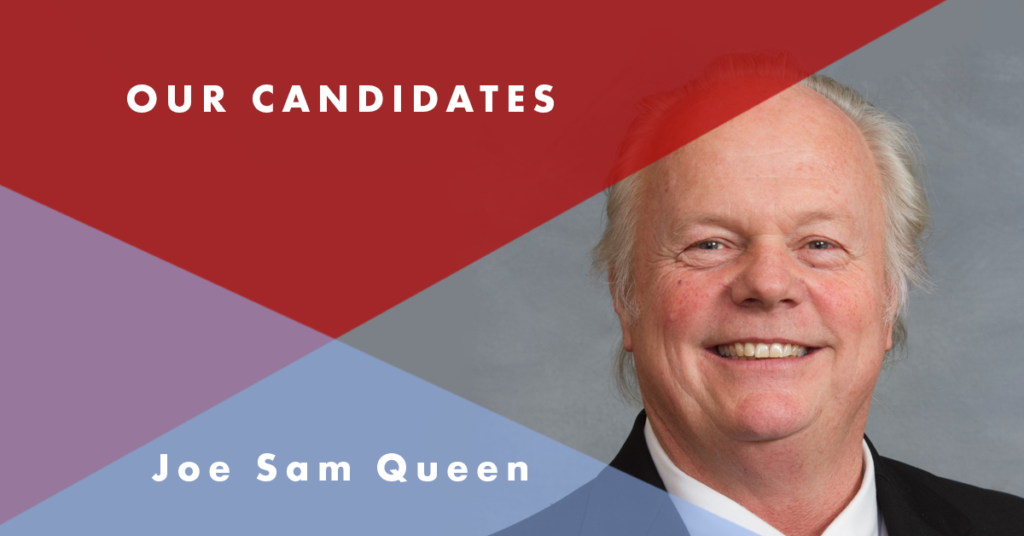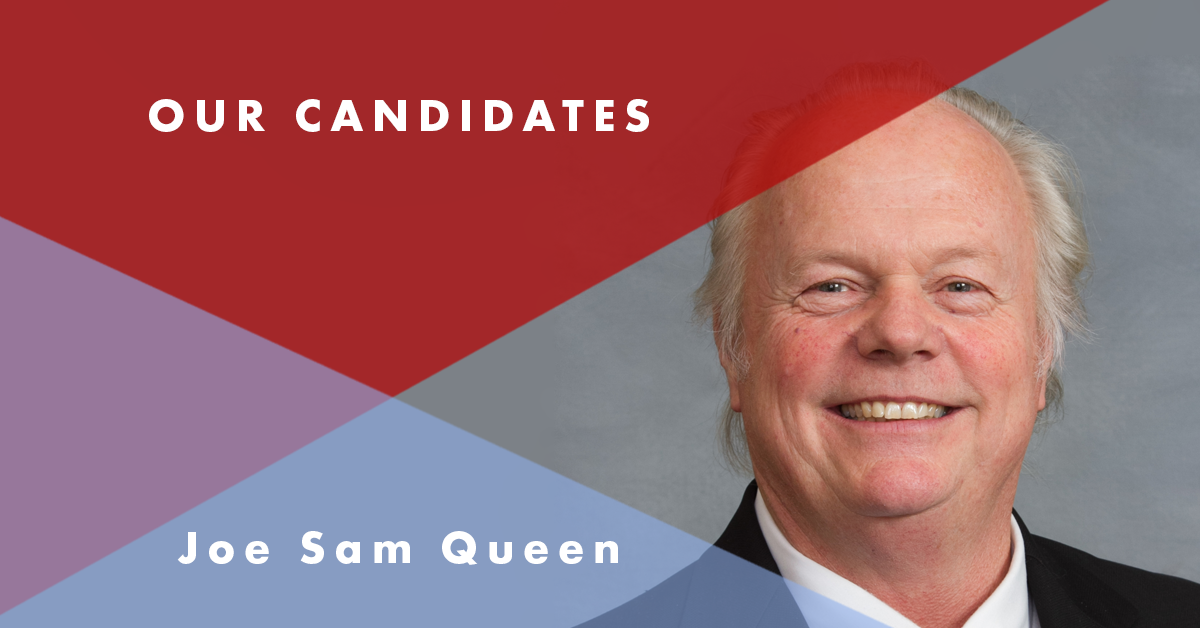 Down Home members in Jackson County and Haywood County have voted to endorse Joe Sam Queen for House District 119.
Joe has a proven track record of supporting poor and working-class folks across Western North Carolina. He first served in the NC Legislature in 2002 and has earned a Down Home endorsement before.
Endorsing a candidate at Down Home, however, is not a "rubber stamp" process. On the contrary, our members first research and create a platform that reflects their community needs and values. Then we interview each candidate extensively. When we interviewed Joe this time around he reconfirmed what we knew: Joe is a sixth-generation citizen of these mountains and he absolutely gets what our region needs.
Key parts of Joe's platform echo our own. He has been a strong advocate for the local economies of our mountain towns and he is in the position of deeply understanding our economic struggles and barriers. When Joe advocates for businesses in WNC, he doesn't just focus on large corporate entities, but also the small, local ones that are the lifeblood of our small towns. He says that a healthy economy is one that is both diverse and well-stocked with locally owned and locally grown businesses. We couldn't agree more.
Joe also understands that education is one of the most important investments that a family, a community, and a government can make in future generations. Joe has advocated for policy that would increase funding and support for education from pre-K all the way up to lifelong education opportunities. He believes that we as a state must invest wisely in education, including in the necessary infrastructures that support learning such as high-speed internet in rural areas.
Finally, Joe understands that the physical health of individuals is a barometer for the overall health of a community and a country. Joe has been active in the fight to save our local hospitals and medical centers so that local families can access the quality care they need. Furthermore, he continues to fight to expand Medicaid in North Carolina, which would allow over 15,000 of our local residents in Haywood, Jackson, and Swain counties to address their healthcare needs. We agree with Joe that leaving money on the table and refusing to expand Medicaid is unconscionable… especially during a pandemic.
These are the reasons why Down Home Jackson and Down Home Haywood members alike voted to endorse Joe Sam Queen for North Carolina House District 119. We are going to vote for him in November, but we are also going to tell everyone we know the reasons why. Will you help us?
Will you help mobilize your friends and family to vote for Joe in November? With Down Home's Relational Voter Turnout Project we can give you all the tools you need to engage folks in your community.