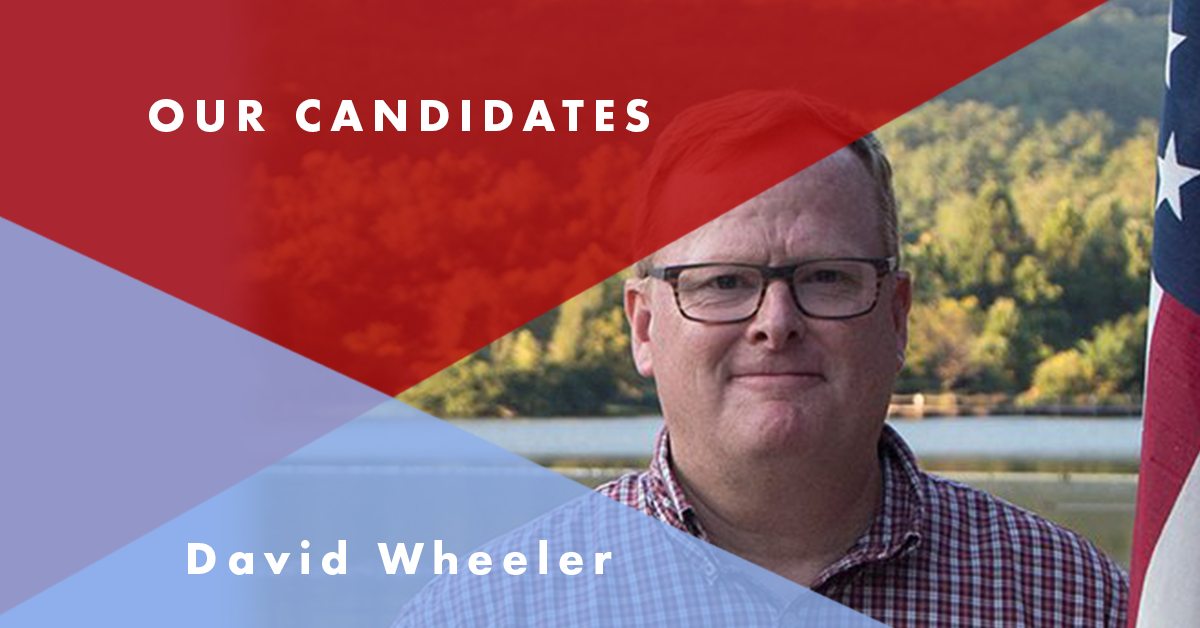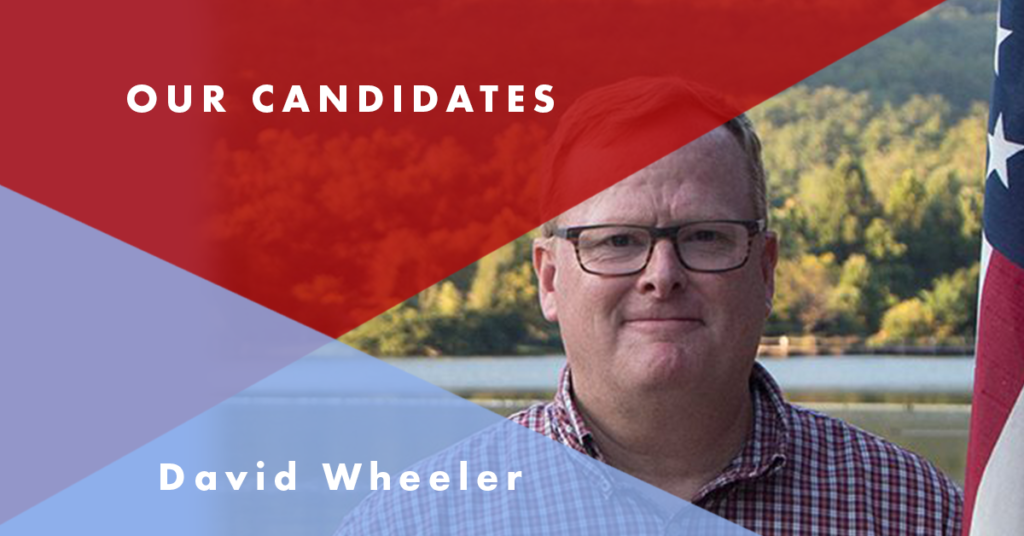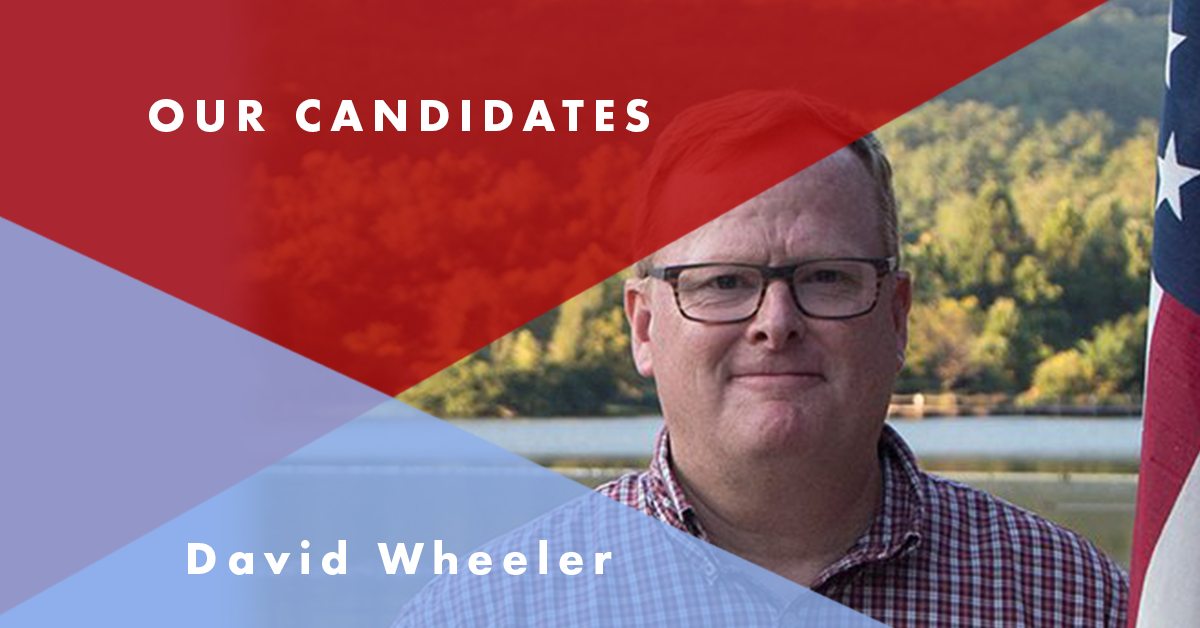 Sometimes, it feels like Western North Carolina is too far from Raleigh, especially when you live in a small community like Madison County. But David Wheeler has made Western North Carolina his home; it is where he makes his living and where he's raising his family.
The members of Down Home Madison have voted to endorse David Wheeler for NC Senate District 47. We're excited to tell you why.
David Wheeler is invested in our community— heknows what we need. North Carolina has one of the highest rates of uninsured folks in the nation, especially in rural communities like Madison County. David is committed to addressing these inequalities and, if elected, would work to introduce a clean Medicaid expansion bill— free of work requirements and premiums— on his first days in office. Here in Madison, Medicaid expansion would immediately help over 1,700 residents access the medical care they need.
Access to healthcare is just one example of the struggles that poor and working-class families of all backgrounds in Madison County are facing. The truth is, due to a rising cost of living and increasing housing costs, hardworking folks are not always able to make ends meet in our community. When our members sat down to interview David, he assured us that he would fight for an increase in to North Carolina's minimum wage so that local families can make ends meet without having to piece together multiple jobs.
David walks the walk. Not only did his platform closely align with that of Down Home Madison, but David Wheeler is also introducing new, big ideas that put the money where his mouth is. David has proposed that both pay and paid healthcare be eliminated for all State Legislators until every NC citizen has proper healthcare. Even more, he proposes that all pay for State Legislators be withheld until all North Carolina workers are paid at least $15 per hour. David Wheeler has a long list of proposals just like this that is evidence to us that he is a candidate we can trust.
These are the reasons why Down Home Madison members voted to endorse David Wheeler for North Carolina House District 47. We are going to spread the word about why David is the best candidate to represent us. We are going to vote for him in November, but we are also going to tell everyone we know the reasons why. Will you help us?
Will you help mobilize your friends and family to vote for David in November? With Down Home's Relational Voter Turnout Project we can give you all the tools you need to engaged folks in your community. Learn more here.