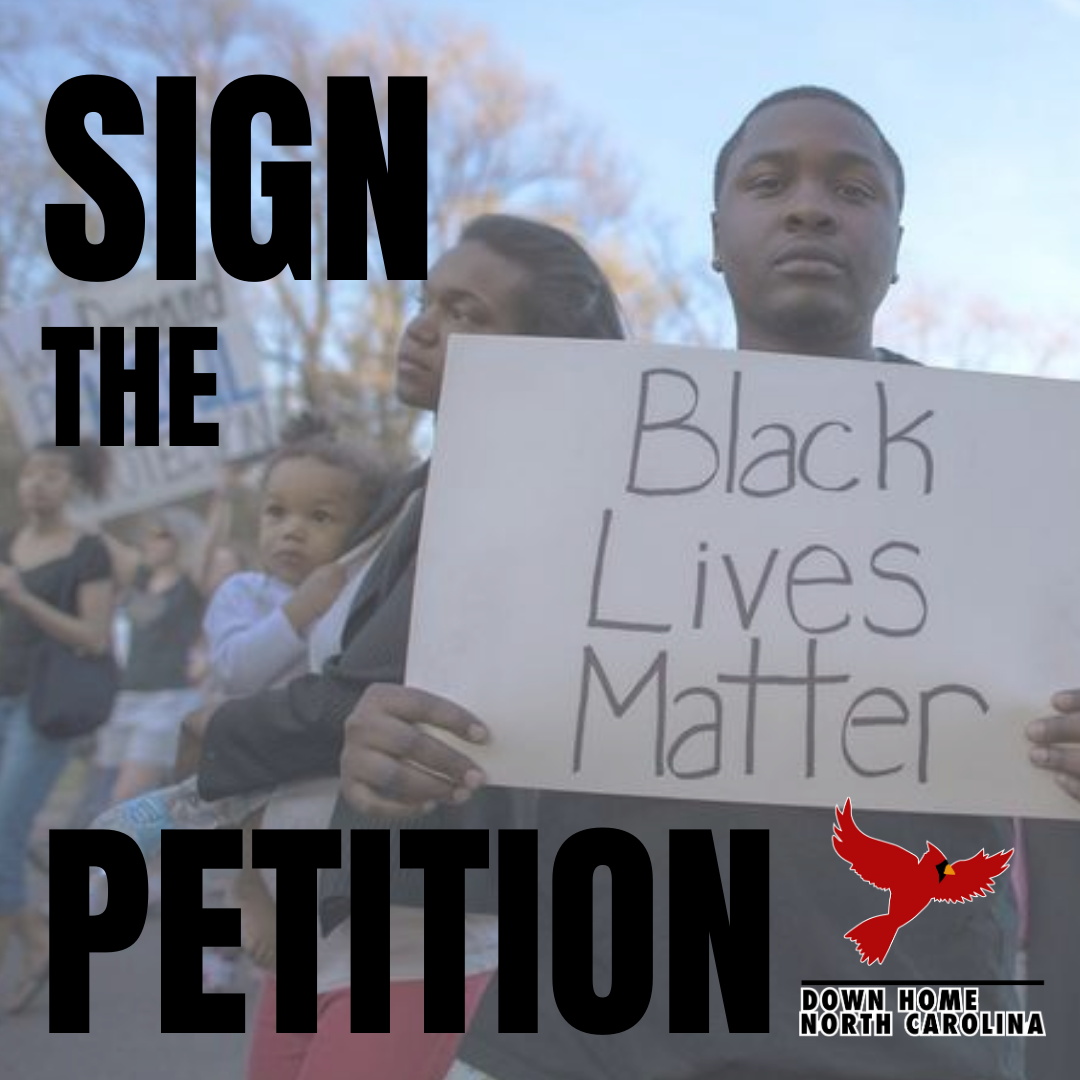 Earlier this summer, 15-year-old Brock Morgan started a petition to rename Woodrow Wilson Elementary in Kannapolis… and it worked. Soon after the petition launched, the Kannapolis City Schools voted to change the name to North Kannapolis Elementary School. 
Well, Brock is at it again.
The high school football player has launched a new petition, asking his hometown to allow the creation of a Black Lives Matter mural on Laureate Way right outside of the Kannapolis City Hall & Kannapolis Police Headquarters. Inspired by similiar murals that have been created in cities and towns large and small across the country, Brock feels that such a mural in a city like Kannapolis would be inspiring and healing. He quotes the late John Lewis in his petition's call to action: "Nothing can stop the power of a committed and determined people to make a difference in our society. Why? Because human beings are the most dynamic link to the divine on this planet."
At Down Home Cabarrus, we are entirely inspired by the actions of Brock and his peers. We invite you to sign YOUR name to his petition for two reasons: One, we absolutely believe that Kannapolis would benefit from the inclusion of such a mural and, two, we absolutely believe that, with support, Brock and his generation are enormous and welcome forces for change.