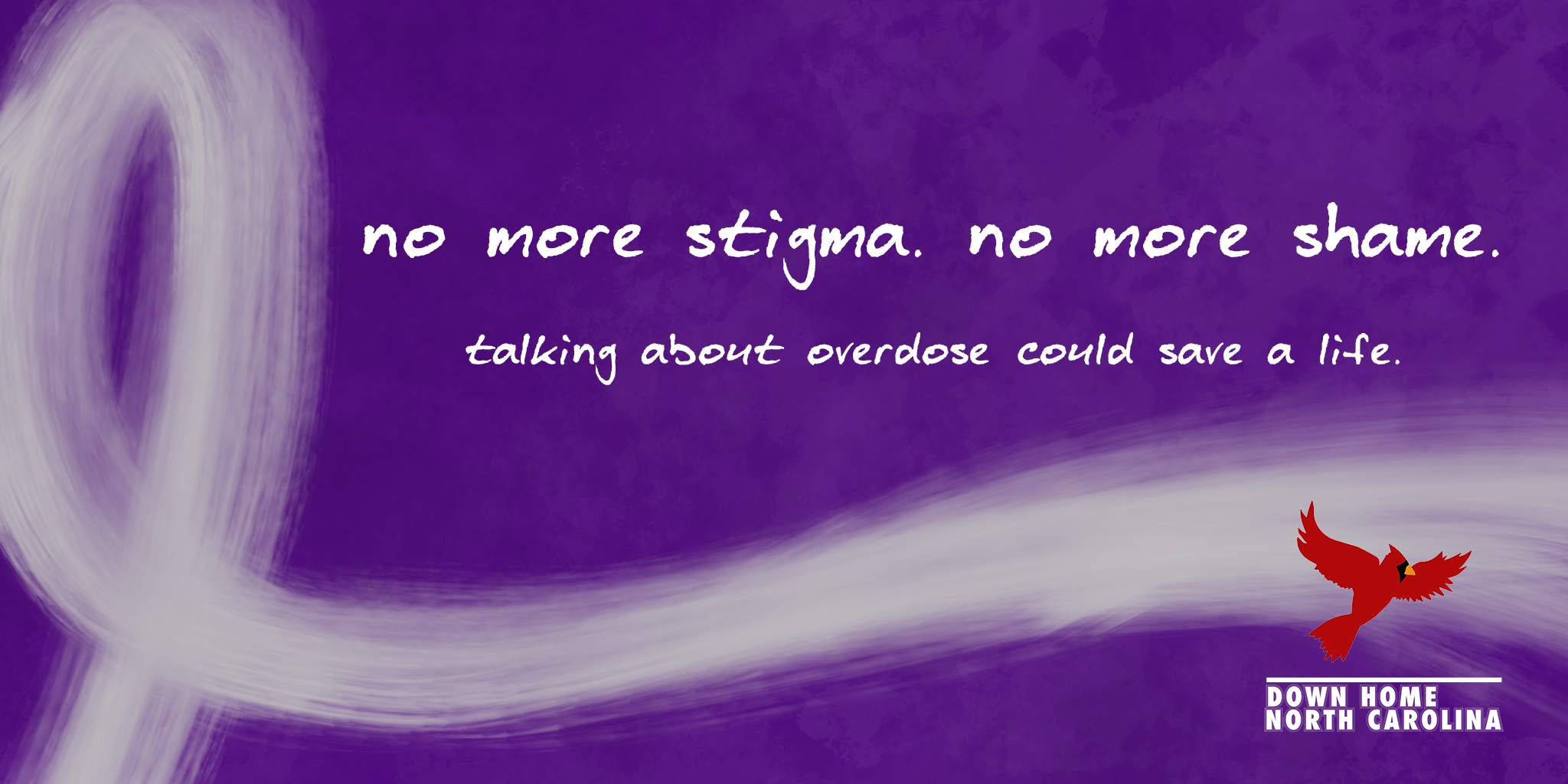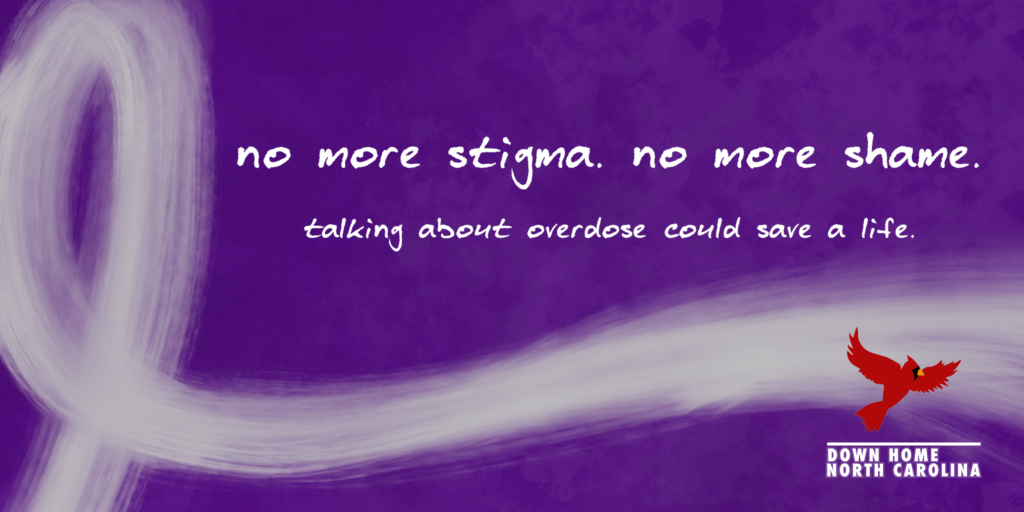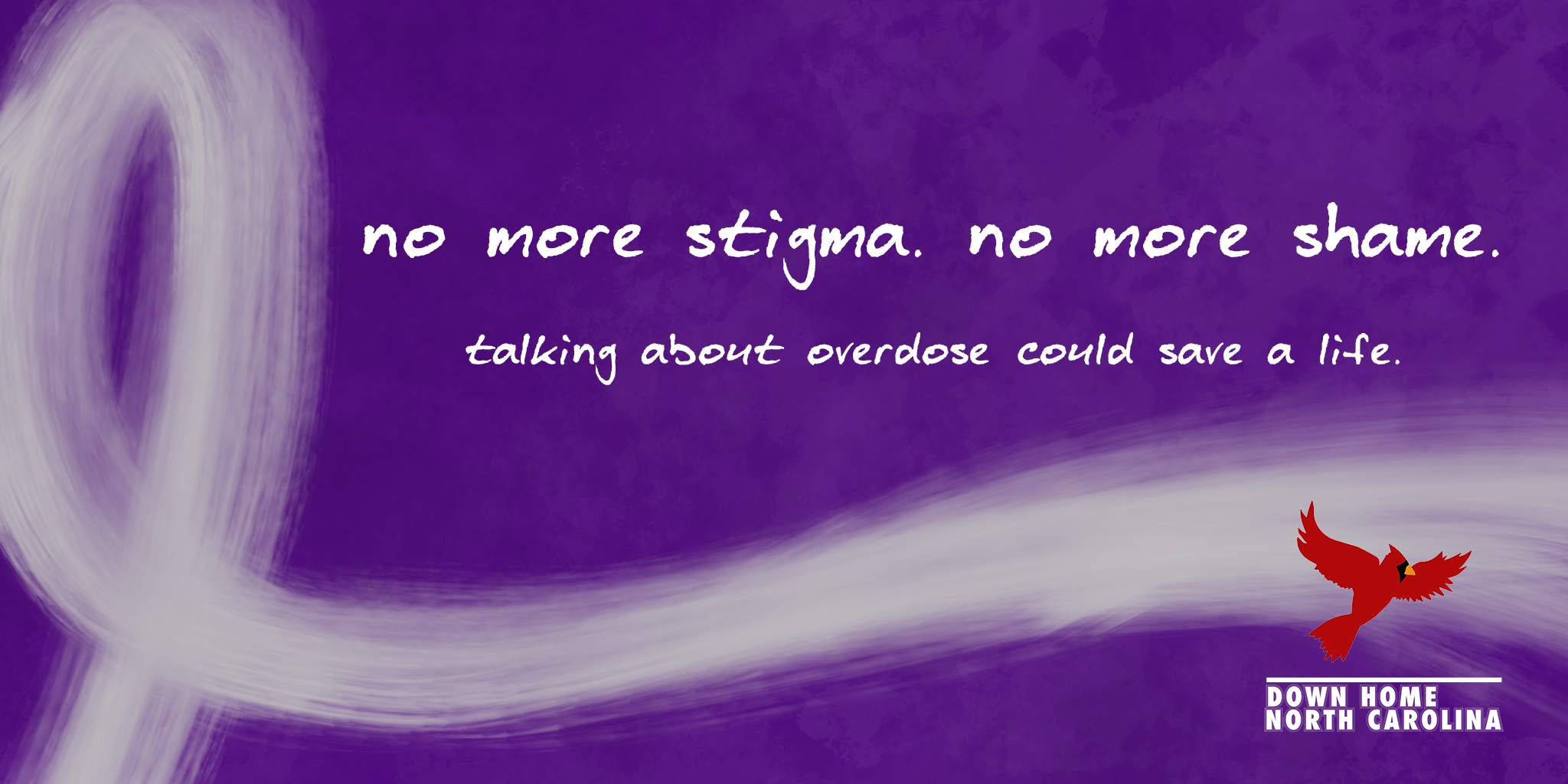 Today – Monday, August 31st – is International Overdose Awareness Day.
When it comes to the overdose crisis ravaging our communities here in rural North Carolina, a powerful few try to distract us from the role they have played in passing failed 'tough on crime' policies and letting drug corporations flood our communities with painkillers while healthcare lobbyists deny us the treatments and resources we need.
In 2019, nearly 72,000 people died from drug overdoses and numbers from the start of this year show that 2020 may be even worse.
In North Carolina, an estimated 79% of drug overdose deaths involved opioids in 2018 and North Carolina providers wrote 61.5 opioid prescriptions for every 100 persons, higher than the averaged U.S. rate of 51.4 prescriptions. The tragic result is clear in our rural communities.
Too often, the response of our rural police departments and legal systems is to criminalize our loved ones instead of create the necessary infrastructure to help them through crisis and hardship. At Down Home, we believe– strongly– that hard reduction and other measures that support our friends, families, and neighbors will move us closer to the healthy, strong communities we want and need. We reject the over-policing of our neighbors. We reject the criminalization of addiction. We reject the stigma and dehumanization that comes with a "tough on crime" approach to a public health crisis.
We need to cut to the chase: We need to address this public health crisis and make sure our loved ones are safe.
We need to divest from failed criminalization tactics and invest in the public health infrastructure our communities need to thrive. Will you join us by calling on Senate Leadership to include money for critical harm reduction services in the next relief package?
Now is the time to stand up and demand proven solutions from our politicians – like accessible healthcare, the expansion of Medicaid, life-saving treatments, and harm reduction measures – to stop preventable overdose deaths.
Will you commit to fighting for public health services that prioritize saving lives?
Our ability to get and stay well depends on everyone having what we need to prevent, treat, and recover from illness.
Interested in getting involved? Our Down Home Haywood and Down Home Jackson chapters both are working to support harm reduction measures and to stop the criminalization of this public health care crisis.

Get involved by contacting your local chapter organizer.