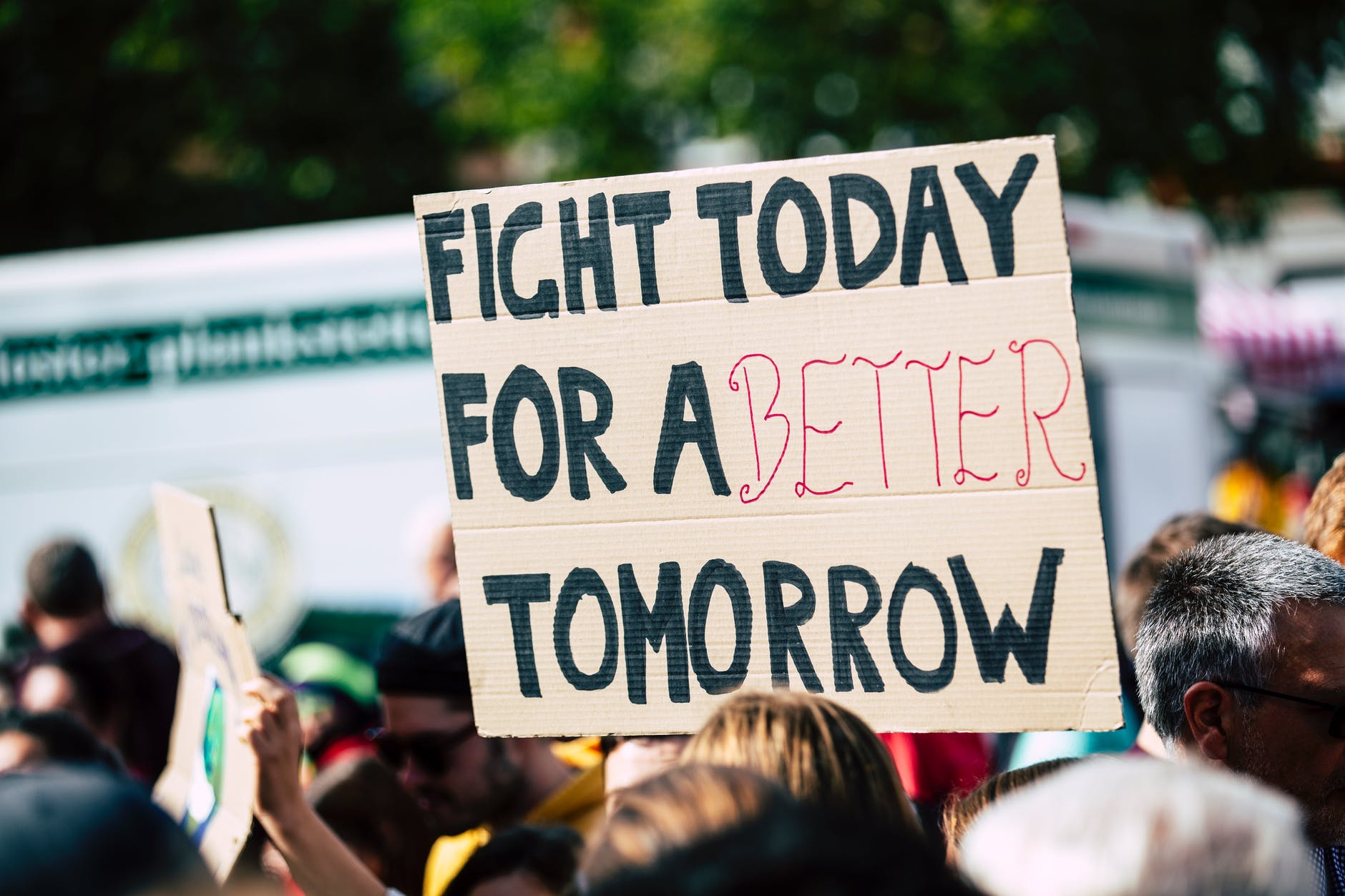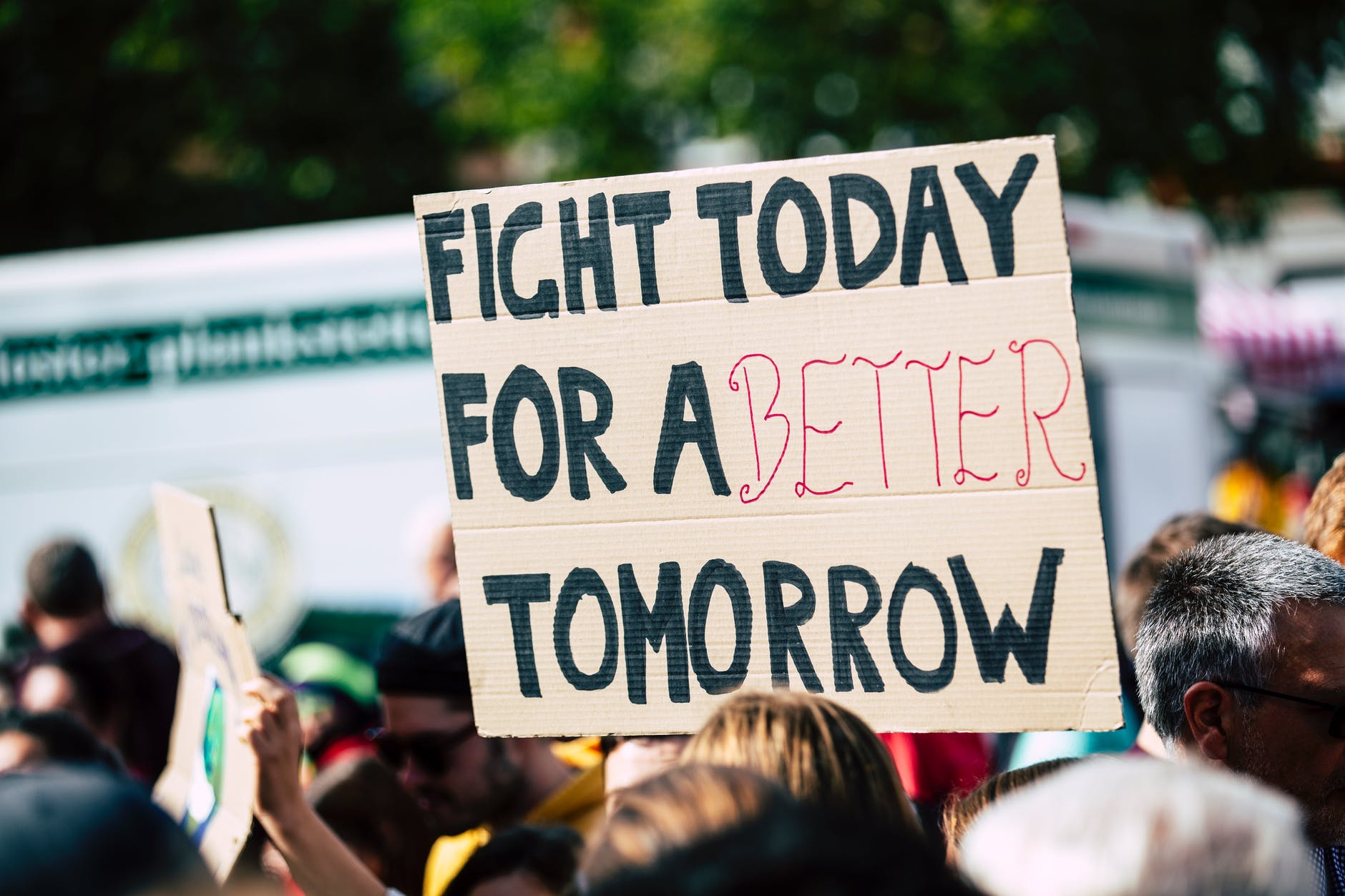 At Down Home, we believe that change is coming in rural North Carolina. But to get there, we are going to need to use every tool we have and every tactic we know.
There is no question something big was sparked this summer. North Carolina's small towns have been showing up… again and again…from Maggie Valley to Concord to protest in support of Black Lives. Rural organizers are mobilizing to protect our immigrant communities from ICE and racist policies in Alamance. Educators are organizing to keep children and school employees safe in Cabarrus. Everywhere we look, rural communities are saying we cannot return to "normal." Normal never worked. We have to get to somewhere better.
That somewhere can be right here in our hometowns if we remain dedicated to using all the tools we have. We must continue to protest, we must continue to organize, and, in November, we must vote in representatives who understand our needs and will support our work.
You can help make this happen by volunteering with our Relational Voter Turnout Project.
Our RVT Project will give you all the tips and tech you need to talk to your friends and family this election season… and to mobilize them to vote. Sign up to learn more about the project below.