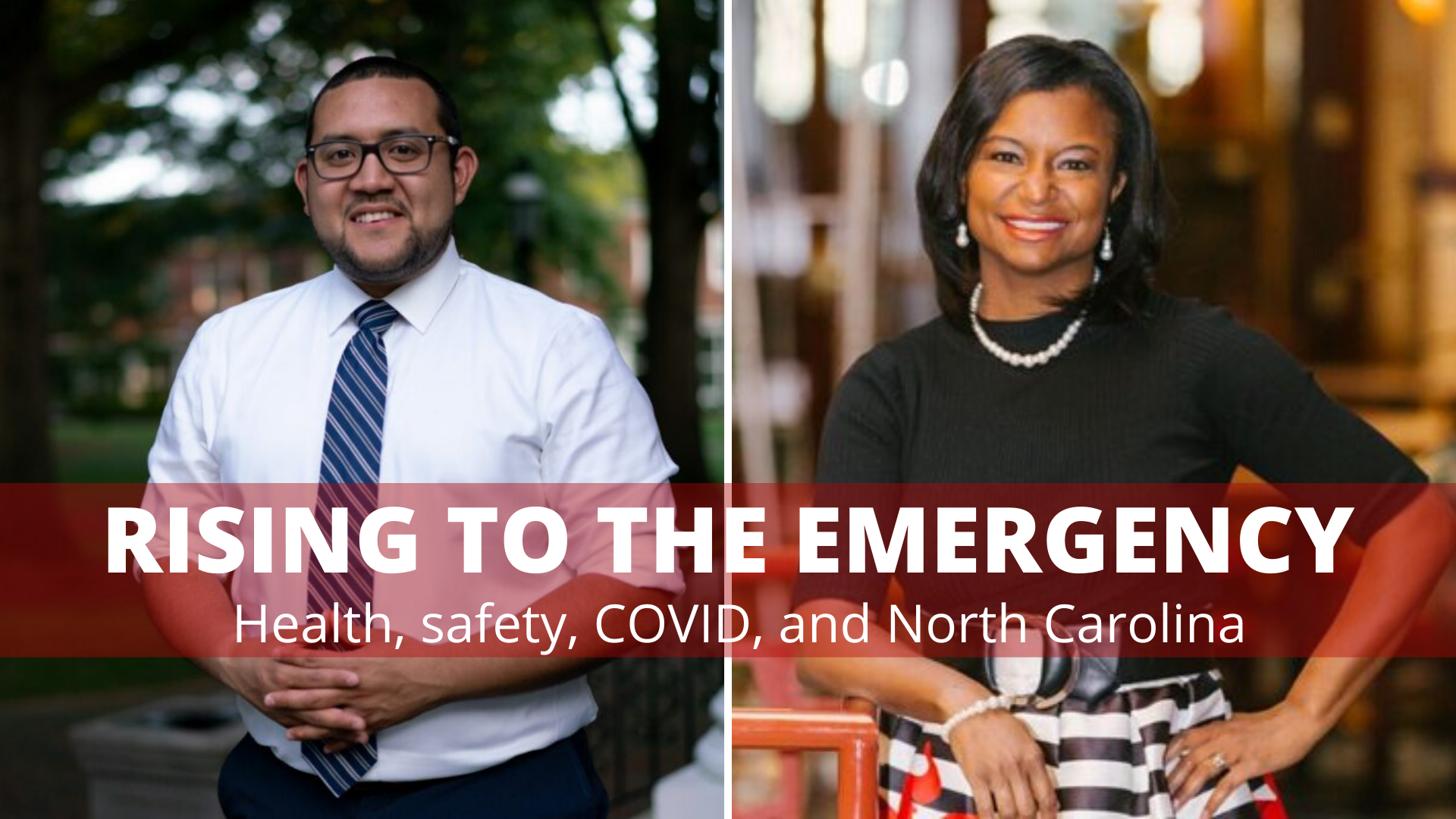 The data is alarming: Summer is here, and North Carolina is seeing a spike in COVID-19 infections.
North Carolina is one of the 14 states that have hit new highs in our weekly averages for infections
As of June 29th, 62,142 people in North Carolina had tested positive for the virus
As of June 29th, 1,322 North Carolinians have died
COVID-19 is exposing the failures of policy and the collision of health disparities with structural racism.
As of early June, 1,086 black people had tested positive for COVID-19. That's 39% of the 2,781 cases where the race of the patient was known. North Carolina's population is 22% black.
North Carolina, as well as much of the South and Appalachia, is part of the Stroke Belt and the newly defined Diabetes Belt, exacerbating the severity of the Covid cases.
Rural counties' per-capita coronavirus rates tend to be higher than in some urban centers.
The South also represents the majority of states that did not expand Medicaid. Since 2013, the Republican-led North Carolina NCGA has refused to expand Medicaid, disproportionately impacting people of color. This has potentially hurt rural communities the hardest, shuttering rural hospitals and leaving families and workers without healthcare.
What steps can North Carolina take to slow the spread of the virus? How do we keep our health systems functioning? What is the sustainable route to long-term economic recovery? How do we protect everyone in our rural communities?
Join Down Home North Carolina, Advance Carolina and Equality NC on July 7th at 5:30 PM as we speak with local candidates about their vision for healthy, safe communities. Click below for details.