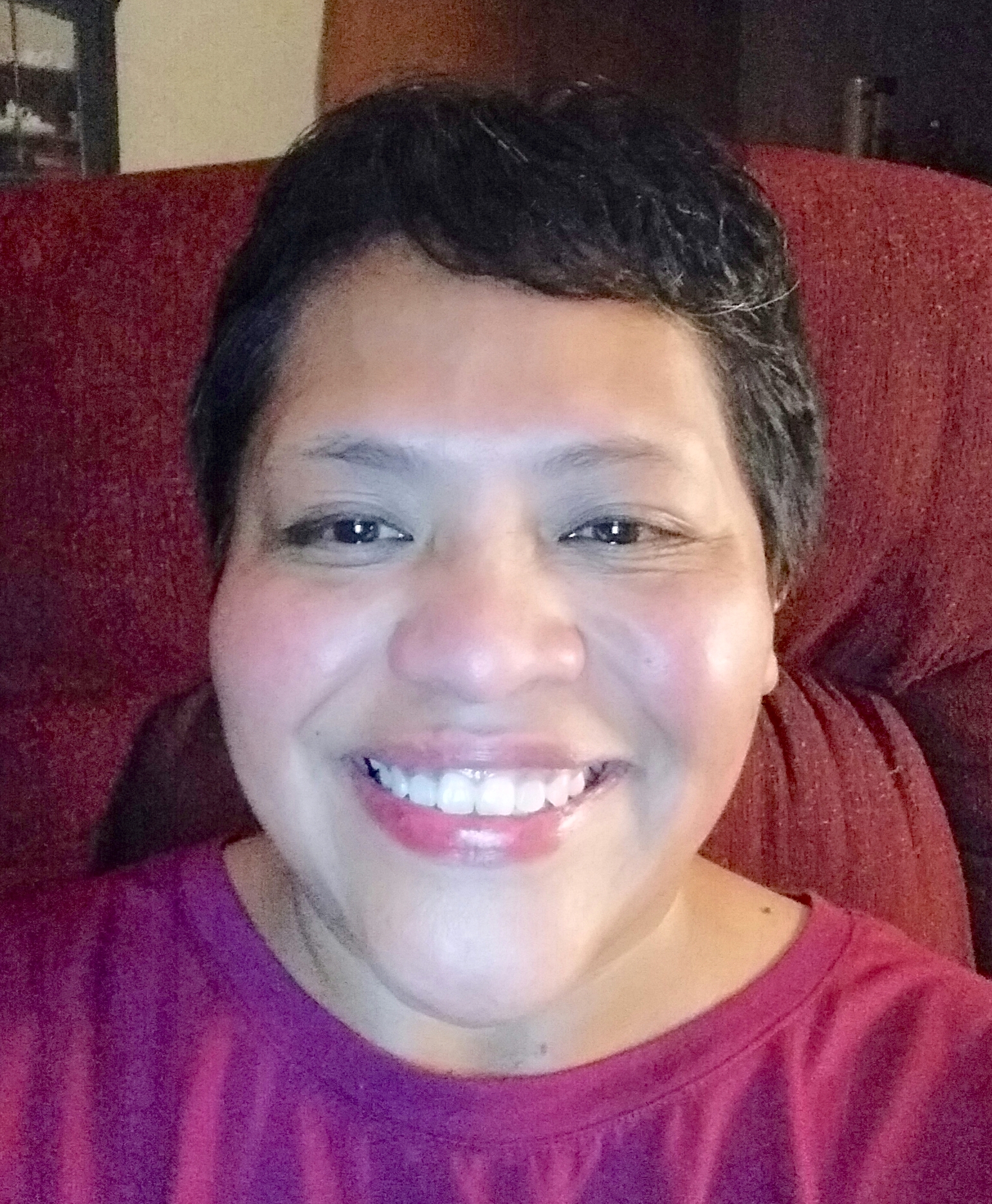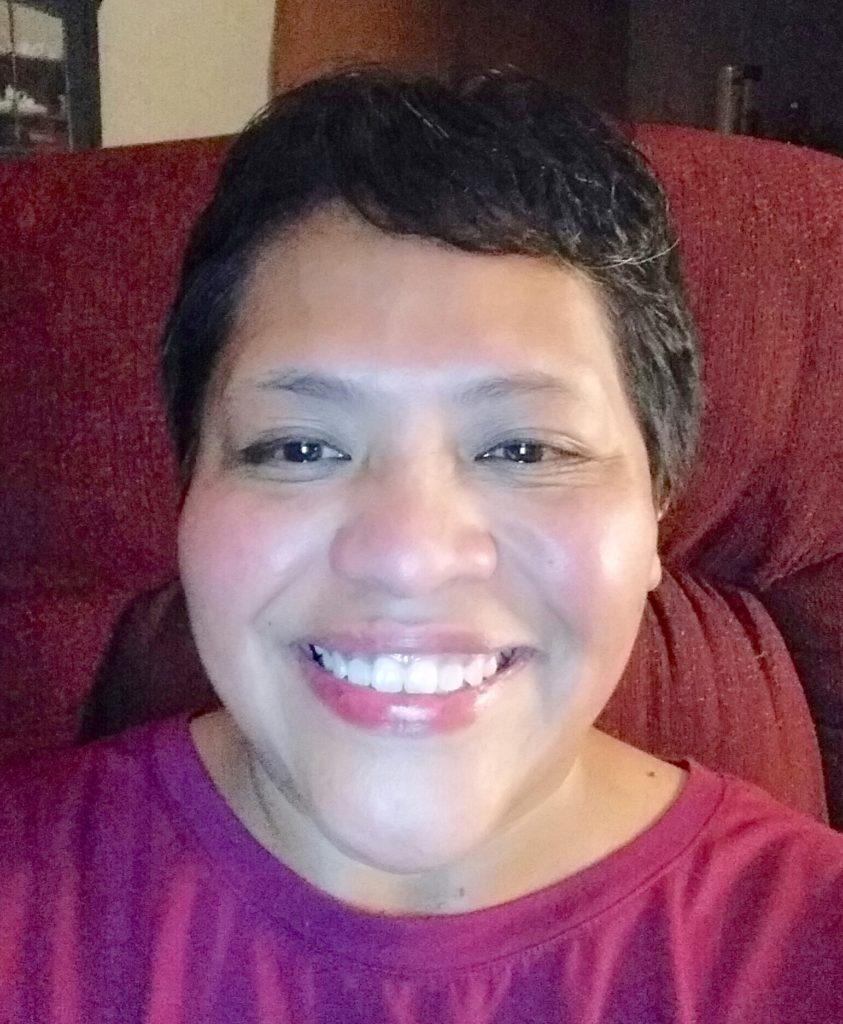 Help us expand Medicaid in North Carolina. Keep up to date on the campaign and demand Medicaid expansion by signing this petition.
Despite the fact I have worked long hours in restaurants for many years, I have not had health insurance for more than two decades. I currently fall into what's called the "Medicaid gap," which means I make a little too much to qualify for Medicaid, yet I don't make enough to qualify for subsidies through the Healthcare Marketplace.  
I have lived in North Carolina since 2005, when I moved to Sylva from South Florida. I had just found out I was pregnant, and I wanted to be closer to my dad and sister when the baby arrived. But in the span of an afternoon, I found out that I had a serious health issue, which would eventually cause me to lose my baby. It was a devastating time, and I'm so grateful I could be near my sister and dad.
At the time, my sister owned a restaurant called Lulu's on Main. That's where I got my serving skills. I was at Lulu's for nearly seven years, and I have worked at a few other well-established restaurants in Sylva over the years as well. But especially in little towns like Sylva, business owners often can't afford to cover their servers, and I simply did not make enough money to pay for private insurance on my own.

It turns out I have Type 2 Diabetes, but it took a long time for me to figure this out. If North Carolina had expanded Medicaid several years ago when I knew something wasn't quite right, I would have been able to go and get checked out sooner.
People like to say, "oh, well get a real job" or, "do this." But I had a real job. Even when I worked full time in restaurants and put in 10 to 12 hours shifts, it wasn't enough. And with Type 2 Diabetes, I was exhausted, depressed, had hair loss and mood swings. It impacted my work, which in turn, impacted how I could help manage my household. My husband is a roofer and when the weather is bad, he may only get a couple days work a week.
I have friends that have had their own struggles with trying to get either disability, or get on Medicaid. It's very easy to feel shamed by not having health insurance, so they don't talk about it. I have had to choose between what bills I had to pay. What that does is it makes people not want to reach out for help. People are either too afraid to come forward, or they feel like people aren't going to understand.

Recently, I had the chance to speak with an aide from Congressman Mark Meadows' office. I hoped that if he understood the reality of how frightening it is to not have health insurance, he might be more sympathetic. He listened, but I do not think he really understood.

The path to healing has been a really long one for me. One of my most proud moments recently has been volunteering with Down Home NC to expand Medicaid in North Carolina. Fighting for Medicaid expansion has really pushed me outside my comfort zone. It's been a long time since I felt like I was needed, or that I could contribute. Now that Down Home has given me a platform to do so, I have definitely grown and have gotten a better idea of what I'd like to do with my life.

As I've matured, I have realized there isn't one perfect way to make the world a better place. There are small steps, and it's really hard when you just want to make things right for people. You want to see justice served, you want to see inclusion, equality, all these things, but there's just no perfect answer on to how to make it better. But one thing I know: my work is through me. I have to work on myself, which means I have to be better able to understand and make peace with other people's decisions, ideas, and beliefs. This kind of community work can be emotionally draining, because you just see all the injustice, the suffering, and the cruelty that man and animal go through. Every day I work to carve a new path with  self-acceptance, self-reliance, sensitivity, and empathy so that I may help others.
Help us expand Medicaid in North Carolina. Keep up to date on the campaign and demand Medicaid expansion by signing this petition.