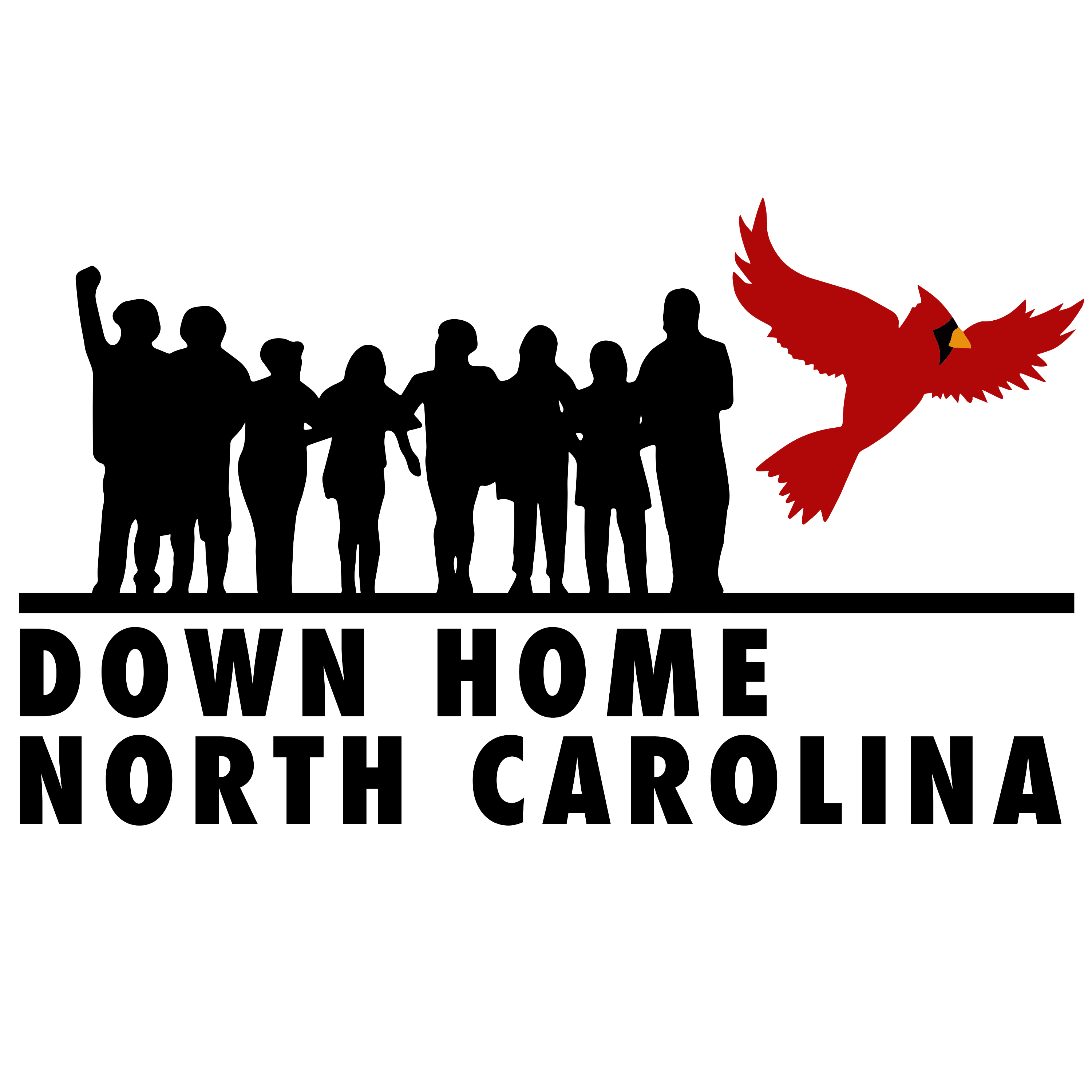 On April 6th, Down Home NC's members were featured on NPR's Morning Edition via WNCW.
Members of our Haywood County chapter shared their experiences of knocking on thousands of doors in rural Western NC. They also shared updates from our latest report, "No One's Ever Asked Me Before.
Thanks to WNCW, and Down Home NC members Pat Robbins, Sam Malone, and Chelsea White!