Sign up for our newsletter series! Our once-a-month series touch on everything from current events, to good reads and listens, to stories about great rural folks in the South.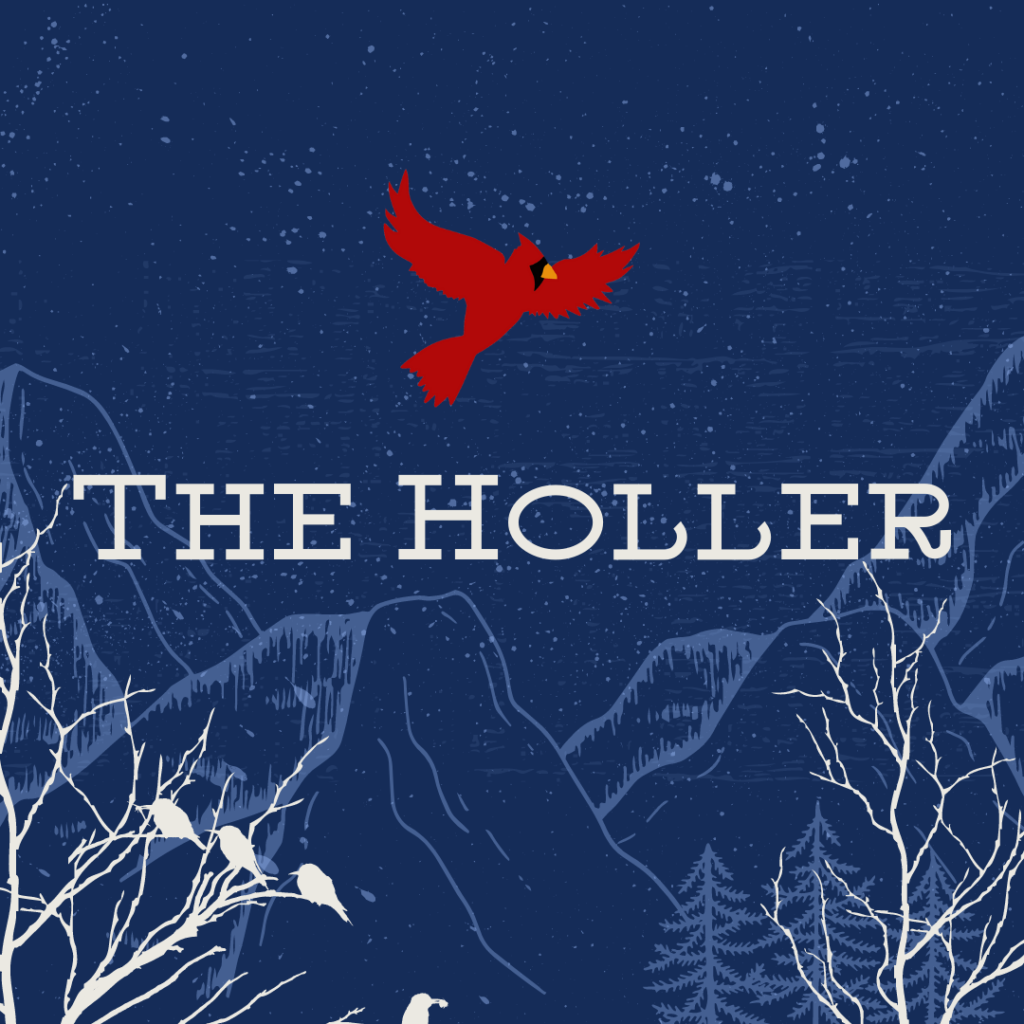 The Holler monthly newsletter chock full of all the news from our chapters, new stories, ways to take action, and upcoming events. Keep up with Down Home with The Holler!
Grits is a once-a-month round up of all the good stuff that we are reading, watching, and listening to about race, class, and the rural South. Stay informed  and entertained with Grits!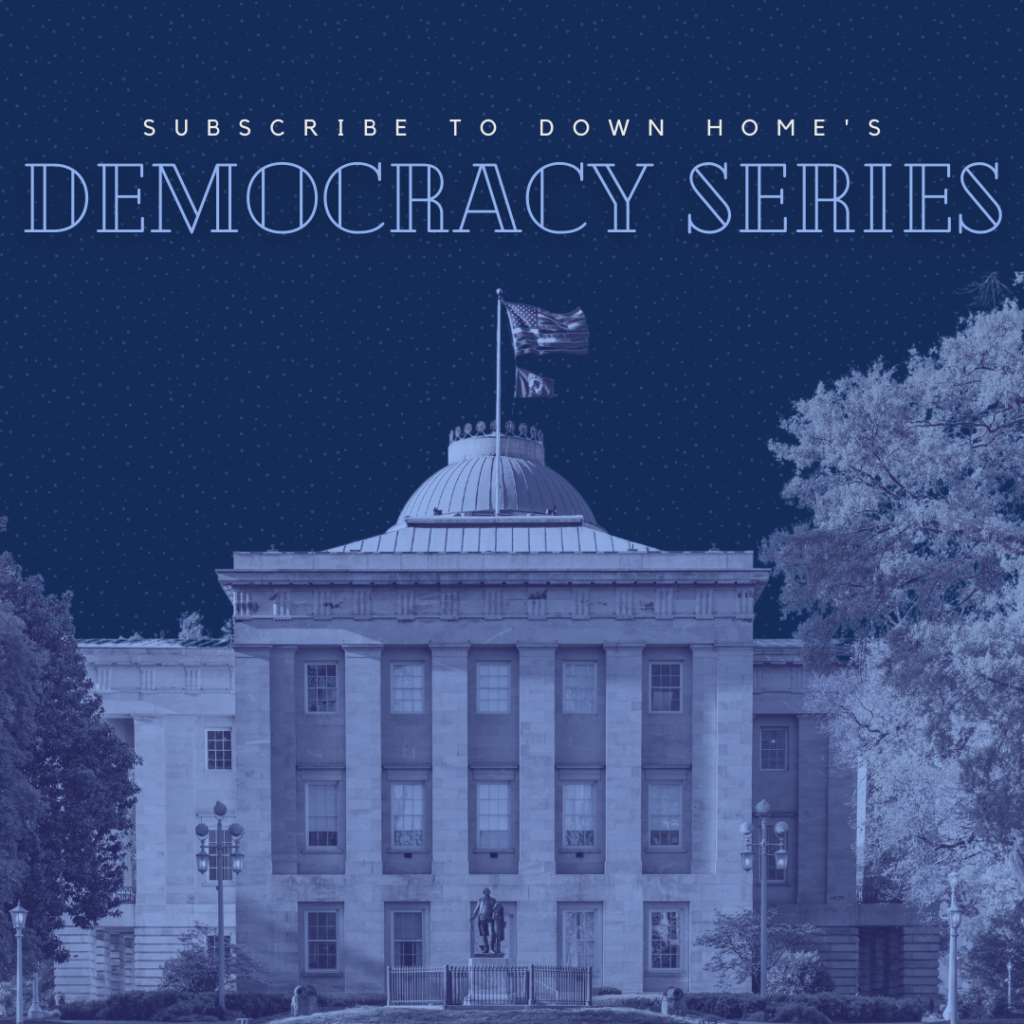 We all can work to make communities better places to live.
Our monthly Democracy Series email gives you the basics you need to know about engaging in your local government.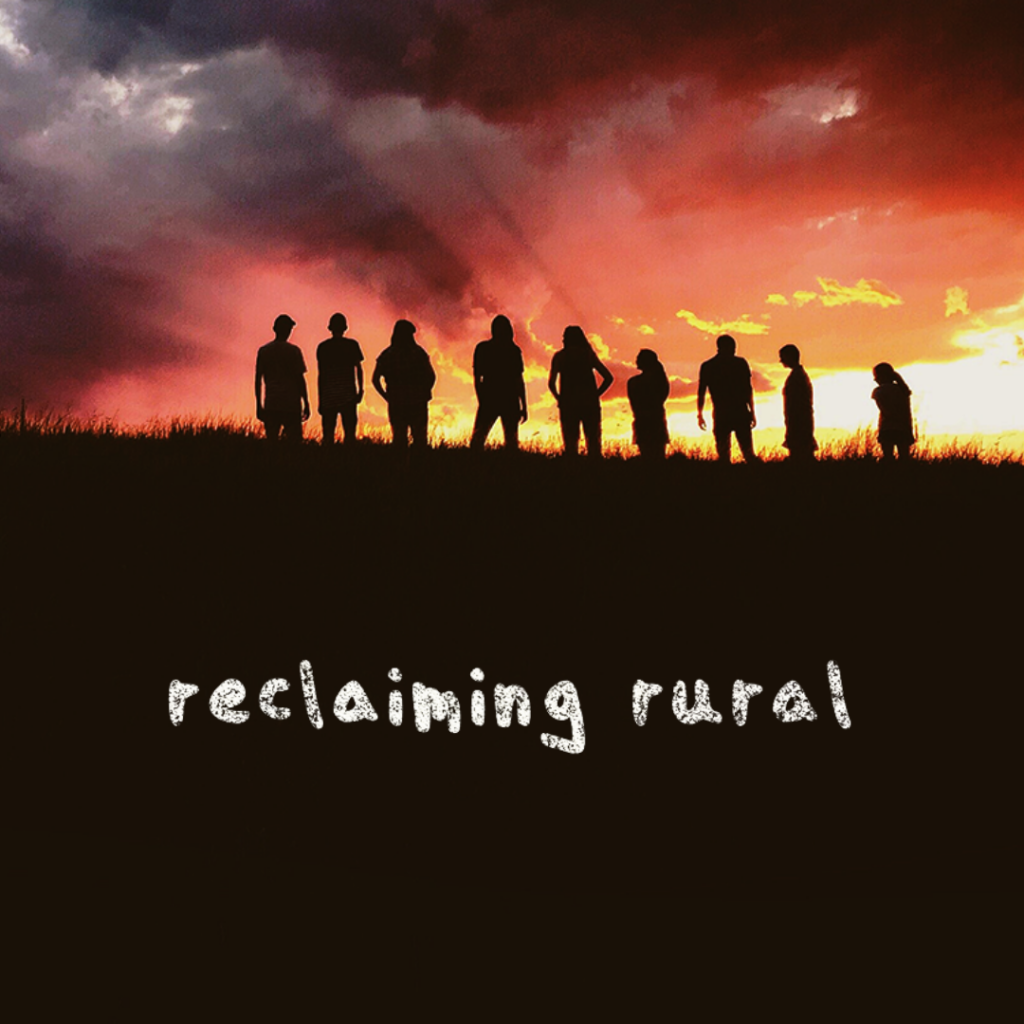 Reclaiming Rural is a storytelling project all about what it means to be rural and what our rural communities are made of. Sign up to get a new story from the rural South delivered to your inbox every month.