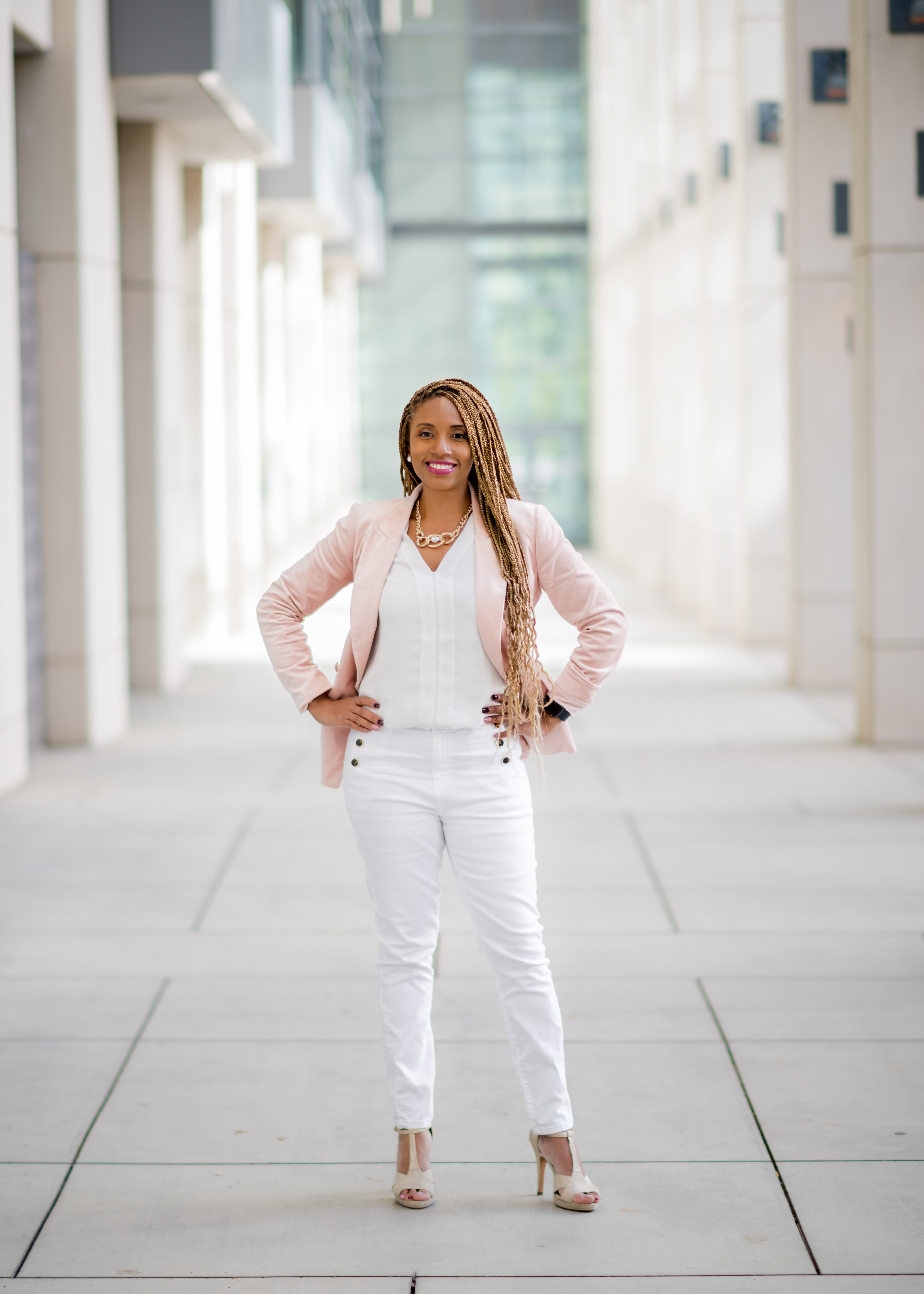 Welcome to Down Home! We are really excited to have you here. Can you tell us a little bit about why you wanted to join the Down Home team?
As a long time resident of NC, and a political organizer and strategist, I have a deep investment in the future of our communities especially those on the frontline and in rural poor communities. Down Home NC is not only serious about their deep canvassing efforts in these communities but they are also building long term organizing power and have a strategic vision to bring everyone into the political process. As a whole, this is the most important work that can possibly be done in the state of North Carolina with major issues such as education, healthcare and equity for our residents on the line. I believe that we will win on the issues because of the careful and diligent planning that is already in the works at Down Home NC. This is a movement that I am honored to be a part of.
Can you give us an example of any professional, political, or personal experiences that you are bringing with you into your role that you think will help guide your work here?
I have spent the last 8 years managing and consulting progressive congressional campaigns across the country. As a former campaign manager and consultant I have worn multiple hats, in fundraising, field, communications, operations and managing robust programs. I'm bringing all of my energies and tools in my toolbox into my role as Political Program Manager.
Should grits be savory or sweet?
Sweet grits are equivalent to a little something called Cream of Wheat which was a childhood favorite and I loved eating a bowl with condensed milk or sugar on Saturday morning while watching cartoons. For Sunday breakfast we had grits with butter, salt and pepper. I passionately believe that grits should be savory. End of story.
Want to reach out to Isra? Email her here, or you can grab a time to meet with her here.