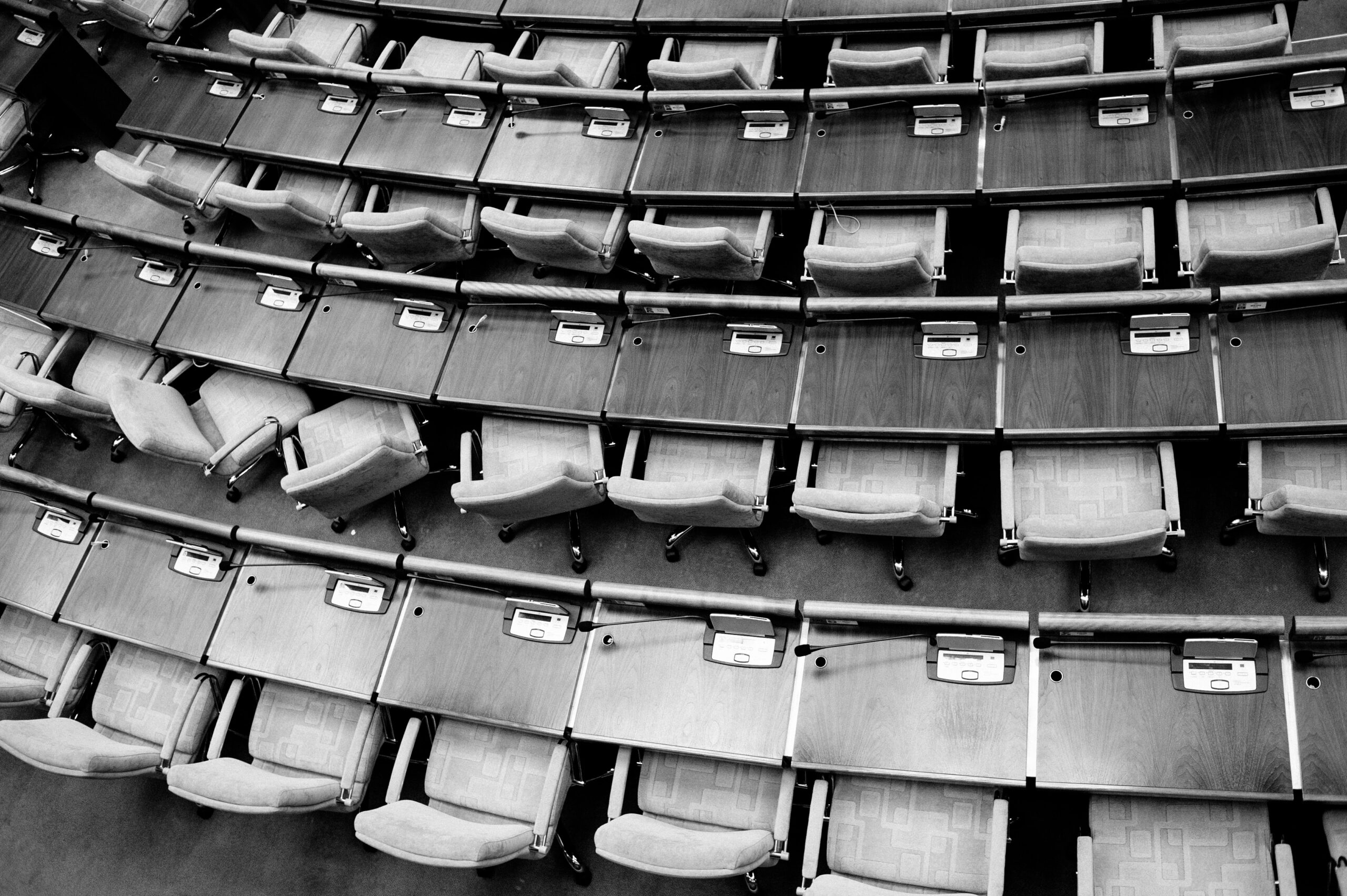 Municipal Offices (Your hometown)
Most local representatives can be found at your town's official .gov website! Sometimes, the offices themselves have their own websites.
Did you know there are 552 municipalities in North Carolina? To find your municipality, start by typing your town name's government into Google. Your municipal government website should be at the top of the search results. Alternatively, you can use My Reps website to find municipal officials! Just type in your address and the website will pull up their mailing address, website, and phone number.
Your county-level representatives (sheriff, register of deeds, county commissioners, and school boards) will likely have a website where you can find contact information. Websites for county government may not always end in a .gov web address– the places we live are small and rural! If you're looking for a specific office, you can find them all at US.gov.

What if your issues are bigger than just your community, or take state/federal funding to address? The North Carolina General Assembly website has a handy "Find Your Legislators" page with a map so you can find your N.C. House representatives and N.C. Senators easily and contact them. Just type in your address and get your reps!
To find your federal representatives, you can go to a few places! You can search for your U.S. House representatives directly on the House.gov website. North Carolina only has two U.S. senators, so they're a bit easier to find– just head to the Senate.gov page to be directed to your Senators.