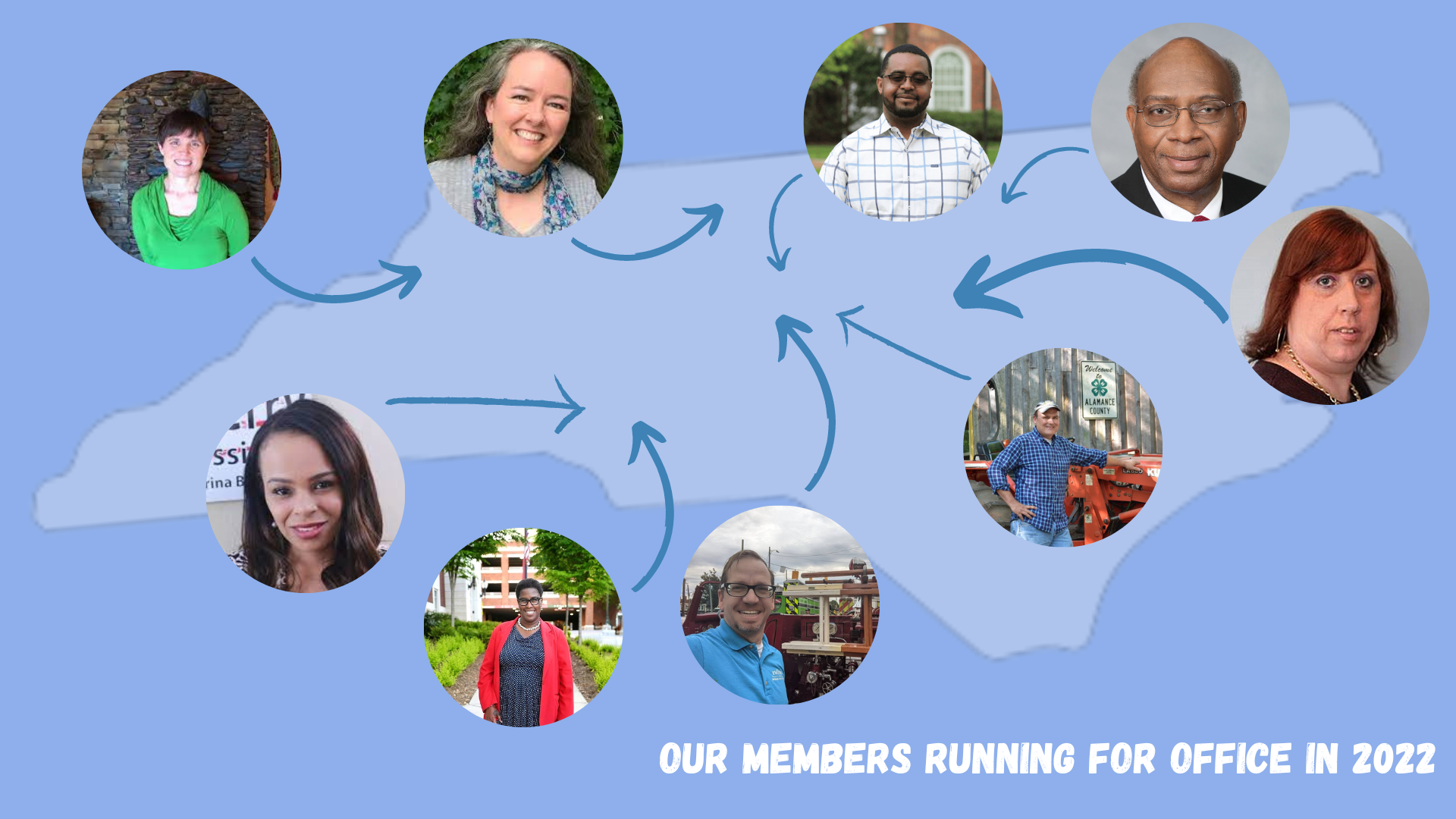 We have a saying at Down Home and it goes like this: "It's going to have to be us." 

This year, Down Home has more members than ever before running for office in the important midterm elections. We believe that if want real change, we are going to have to be the people who make it. That's why our members are running for office on platforms that support multiracial, working class needs. 
Want to help turn out the vote for these local candidates?