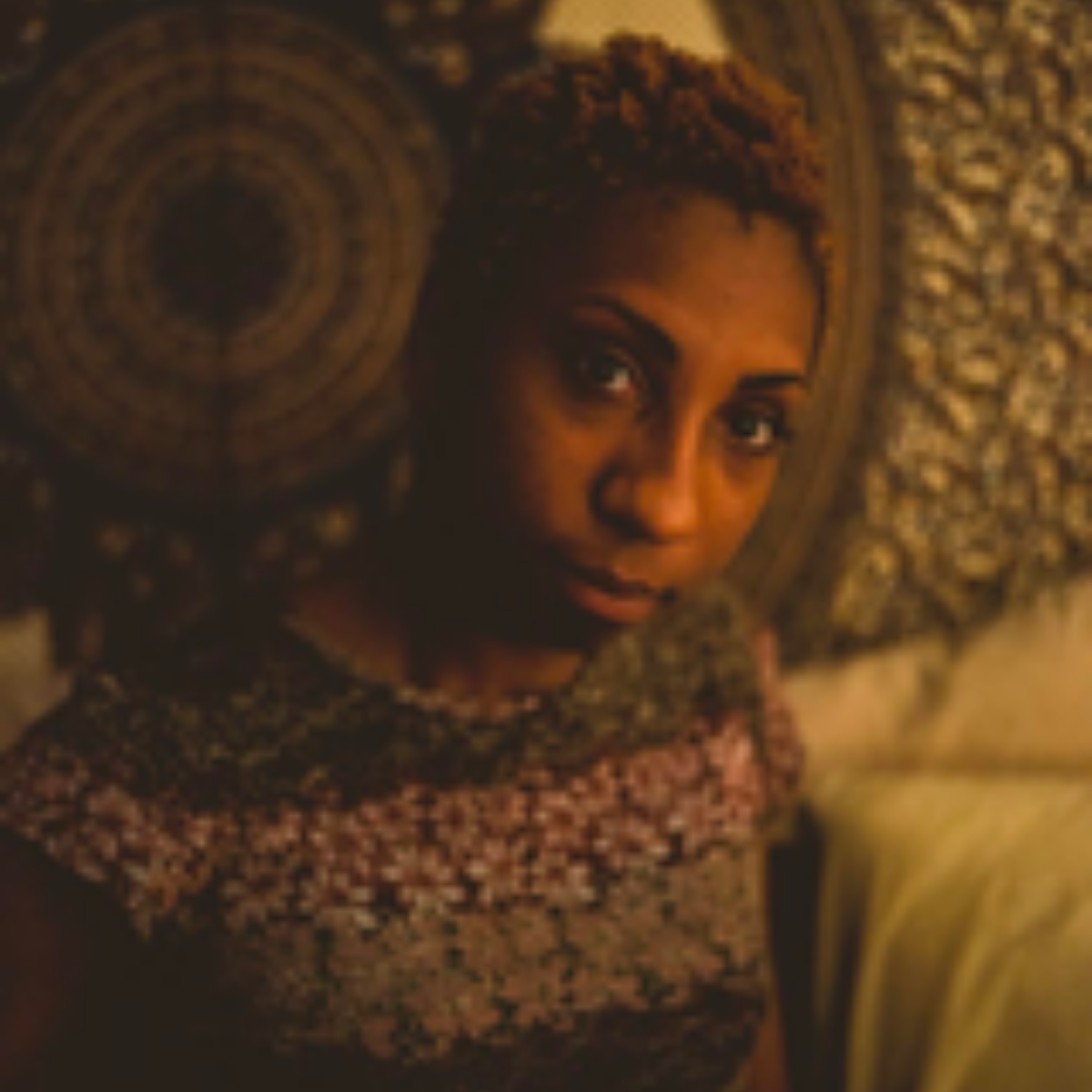 Welcome to Down Home! We are really excited to have you here. Can you tell us a little bit about why you wanted to join the Down Home team? 
A pleasure to be here. When I saw the training manager position I saw a unique opportunity to continue my work as a trainer and facilitator on a larger scale and at such a critical time. As a Caswell County native it is lost on me that this can be a critical opportunity to train up the folks where I come from and deeply invest in the power and leadership of other rural communities like never before. 
What are you bringing with you into your role that you think will help guide your work here? 
I am a abolitionist, a Black queer feminist and a creation of God. All of these components greatly shape my training and facilitation. 
What are you most excited about doing in this movement? What are you most passionate about? 
I am so excited to gain the trust of new comrades and to facilitate folks through their own  transformations. I am most passionate about learning with my people and witnessing people think about things they have never thought about before. 
Which Blue is the Correct Blue? Duke or Carolina?
I'm sorry, what is a Duke?