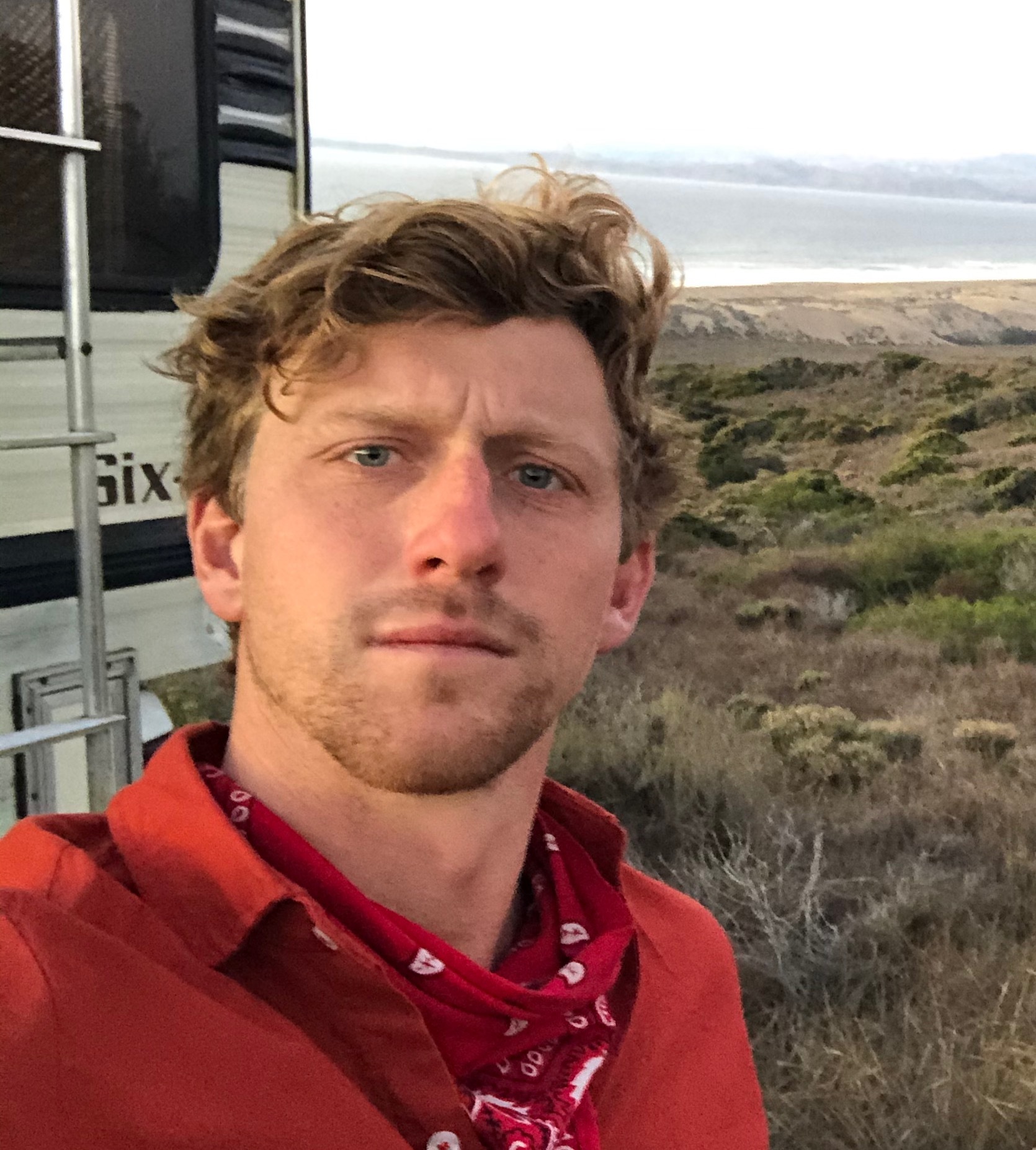 Hey Reeves! Welcome to Down Home! We are really excited to have you here. Can you tell us a little bit about why you wanted to join the Down Home team? 
I knew I wanted to join Down Home when I learned their strategy for building working class power was to empower people to organize themselves around the issues that matter the most to them locally. 
It was clear to me through my interviews and conversations that Down Home carries a philosophy of letting rural people create their own power around their own issues, not helicoptering in to tell them what they need. Down Home also recognizes the power that rural communities carry in state and federal politics and wish to harness that, rather than fighting it. 
What experiences are you bringing with you that is going to help you with your work here? 
Too many to list, but personally, my time spent with my family in Whiteville, NC informed much of my thoughts and politics on rural life. Professionally, my time working in agriculture showed me how rural life is exploited. Politically, working with tenant organizers and Unite Here's hotel union organizers in San Francisco showed me the power of organizing around self-interest and working class solidarity. 
What are you most excited about doing in this movement? 
The potential to see the most mistreated and under-invested communities create a better, easier, and more leisurely life for themselves. Also, the potential to rewrite the script on what "left" means in this country and state and to use that to destroy both the material inequalities and the political narratives that keep people down. 
Which Blue is the Correct Blue? Duke or Carolina?
The correct color is not blue. It is Red.