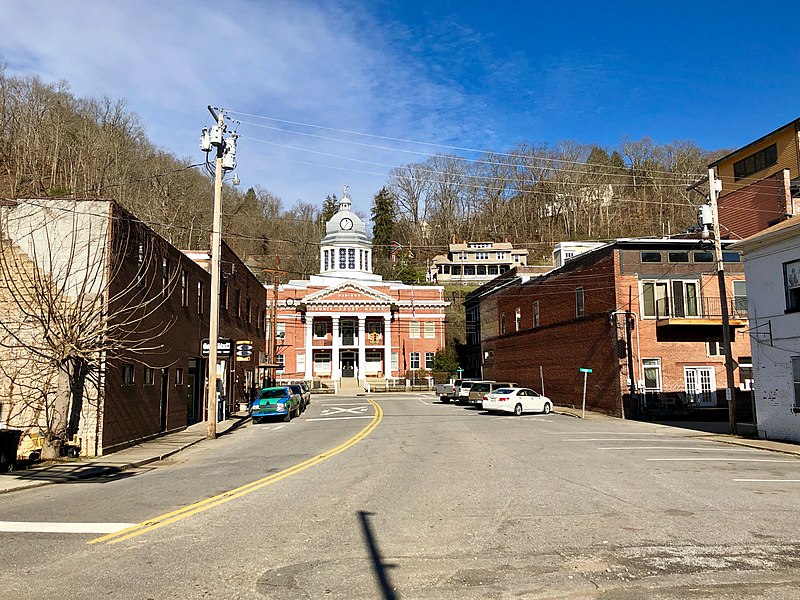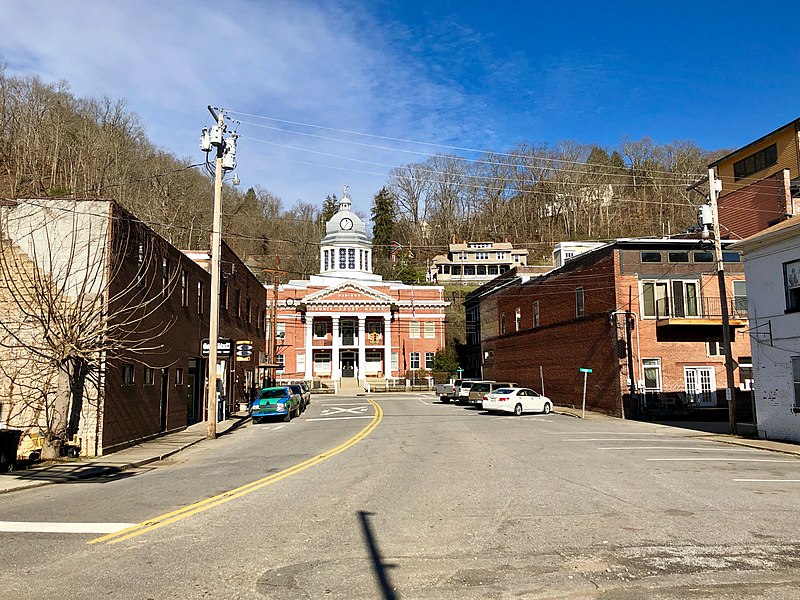 This Thursday, April 25th, Down Home North Carolina is launching its most recent chapter, Down Home Madison.
Down Home is a grassroots organization building multiracial power for poor and working people in rural North Carolina. For the last six months, local members have been going door to door talking to their neighbors about what local issues they find most pressing, and soliciting their ideas for change. In March, this canvassing effort switched to over-the-phone conversations in order to keep local residents safe during COVID-19.
Down Home Madison will present the results of this canvass at their Chapter Launch Meeting this Thursday. The information gathered will help the group guide what issues they want to organize around and what campaigns they might launch locally. "It's imperative that local residents guide and lead our work," says Down Home organizer Darlene Azarmi who has been leading the project. "We believe in local, rural voices. We know that the residents in Madison know what solutions will work best here."
Other Down Home chapters have created member-led programs addressing local issues from the opioid crisis to disparities in the criminal justice system. Azarmi says that local Madison residents have cited everything from wages to access to healthcare as major issues in the county.
"The key to making change in communities like Madison," says Azarmi, "is to build power. For too long, people in power have sought to disrupt and divide poor and working people along class and race lines. But we know that we have shared interest and shared needs and, together, we can make real change."
Event Details: Down Home Madison Chapter Launch, Thursday, June 25th at 6 PM.
Registration: https://bit.ly/madisonlaunch